Tory attacks on Ed Miliband and his relationship with his brother have obviously failed, the Labour leader's American election guru has said.
David Axelrod said the speed with which the Tory "back stabbing" attack has been dropped demonstrated it was a flawed tactic.
Mr Axelrod, controversially hired at a reported £300,000 to sharpen Labour's campaign, used a Guardian interview to make a high profile intervention in the election campaign.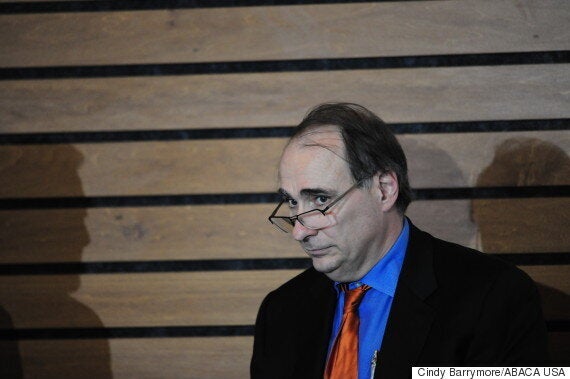 Guru: David Axelrod helped mastermind both of Barack Obama's White House campaigns
And he accused an "overconfident" and "increasingly panic stricken" Tory campaign of flailing around for a strategy as its efforts fall flat with the electorate.
Mr Axelrod said the Tories "keep pushing buttons that are not working", which is leading them to "lurch from tactic to tactic".
He added: "At the beginning it was 'Labour is profligate'. That did not work.
"Then it was a personal attack on Miliband and that did not work. The next attack was the £3,000 tax increase and then that proved not to be true.
"Now they have gone full circle and are making 11th-hour promises they have no way of funding since their budgets calls for the most extraordinary austerity."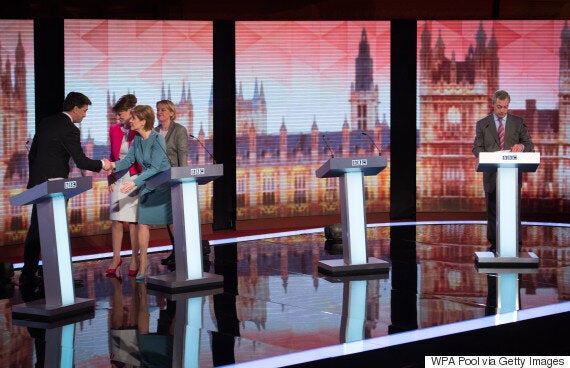 Ed Miliband: Succeeding when it mattered
Despite reports he had been detached from the Labour operation, Mr Axelrod said he is in regular communication with Labour strategists from his US base and will arrive in Britain on April 26 for the run in to polling day.
Defence Secretary Michael Fallon launched a broadside at Mr Miliband last week, suggesting the way he beat brother David to the Labour leadership suggested he might stab the country in the back over Trident to win power.
Slamming the attack, Mr Axelrod said: "Plainly that backfired because they got off of it pretty quickly.
"People are worried about their own family, they are not worried about Ed's family. They worry about whether their kids are going to make it in the future. They want to hear some solid ideas.
"All of this other stuff appears like a sideshow and they notice it is a sideshow. It appears desperate and it was desperate."
The strategist, who helped mastermind both of Barack Obama's White House campaigns, said Mr Miliband was succeeding when it mattered, as the campaign closes on polling day.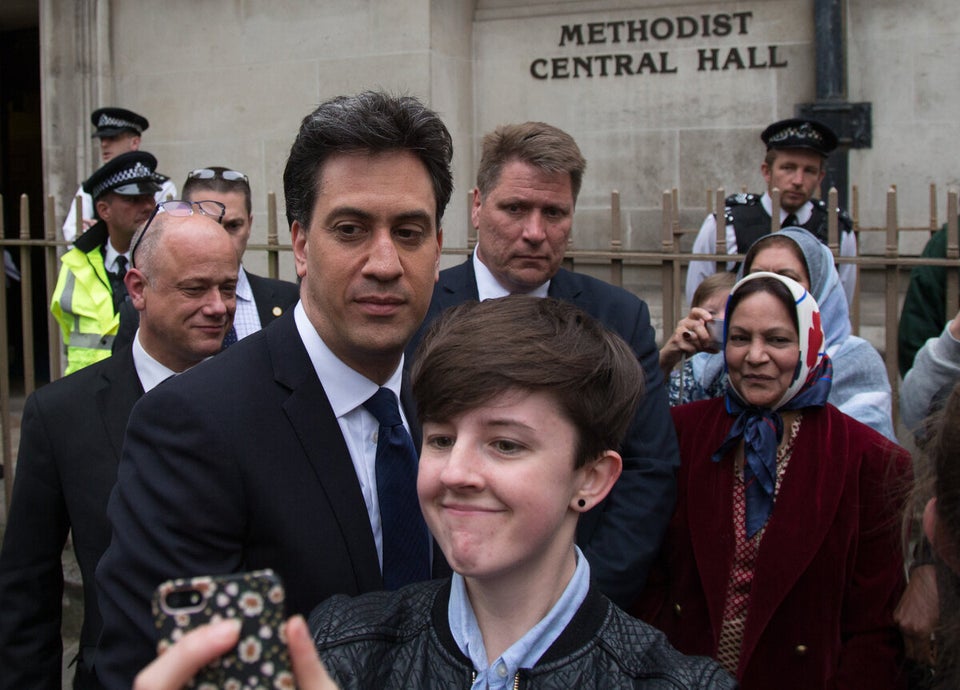 Ed Miliband - General Election 2015