Jeremy Clarkson has spoken out about being sacked from 'Top Gear, admitting that he's going to miss his time on the BBC series.
SEE MORE:
Last month, it was confirmed that the controversial TV personality would not be returning to present 'Top Gear', after he got into an altercation with a producer, which an investigation later discovered consisted of both verbal abuse and a 30-second physical attack.
After over a decade on 'Top Gear', Jeremy has now spoken about his feelings for the show in his latest column for The Sun, also thanking his supporters amid his latest scandal.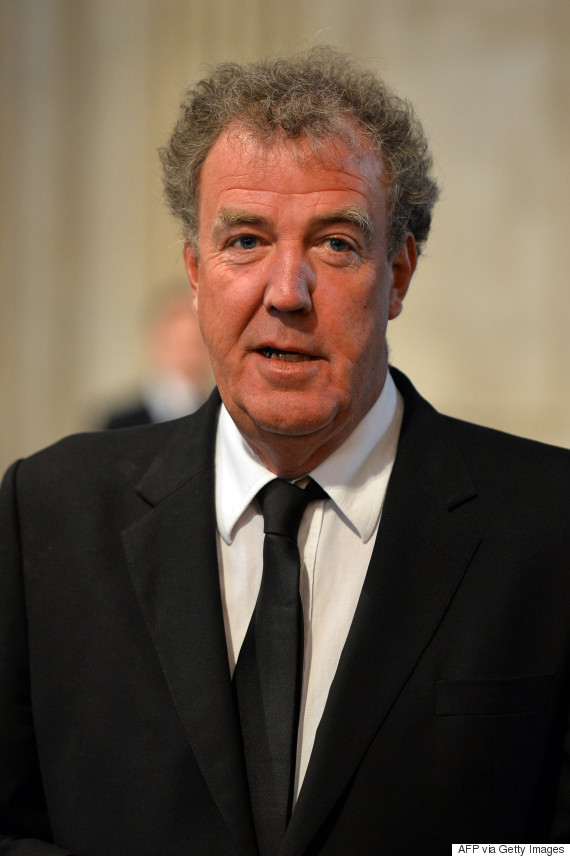 Jeremy Clarkson
He writes: "Heartfelt thanks to all those who have written to say how much they will miss me on 'Top Gear'.
"It's not as much, however, as I'll miss being there."
Jeremy's fans have been staunch in their support over the past few weeks, most notably when they stormed the BBC offices in a tank as part of the 'Bring Back Clarkson' campaign.
However, it hasn't all been good news, after Oisin Tymon, the producer involved in his "fracas", was bombarded with abuse on Twitter following the announcement that Jeremy wouldn't be returning to 'Top Gear'.
It's not yet known who'll be taking over his role on the show, although Philip Glenister was recently reported to be among the producers' favourites to take over the job.
LIKE US ON FACEBOOK | FOLLOW US ON TWITTER