Jeremy Clarkson has spoken out about being sacked from 'Top Gear, admitting that he's going to miss his time on the BBC series.
After over a decade on 'Top Gear', Jeremy has now spoken about his feelings for the show in his latest column for The Sun, also thanking his supporters amid his latest scandal.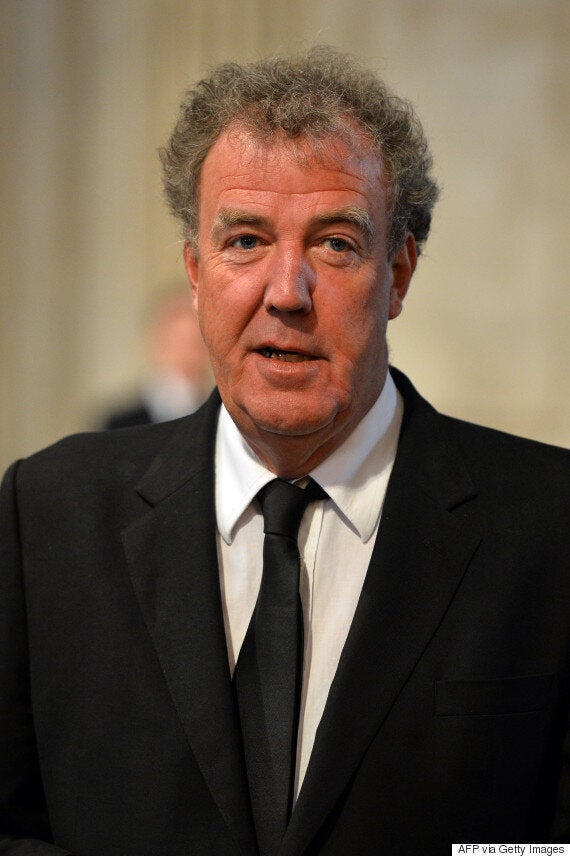 "It's not as much, however, as I'll miss being there."
However, it hasn't all been good news, after Oisin Tymon, the producer involved in his "fracas", was bombarded with abuse on Twitter following the announcement that Jeremy wouldn't be returning to 'Top Gear'.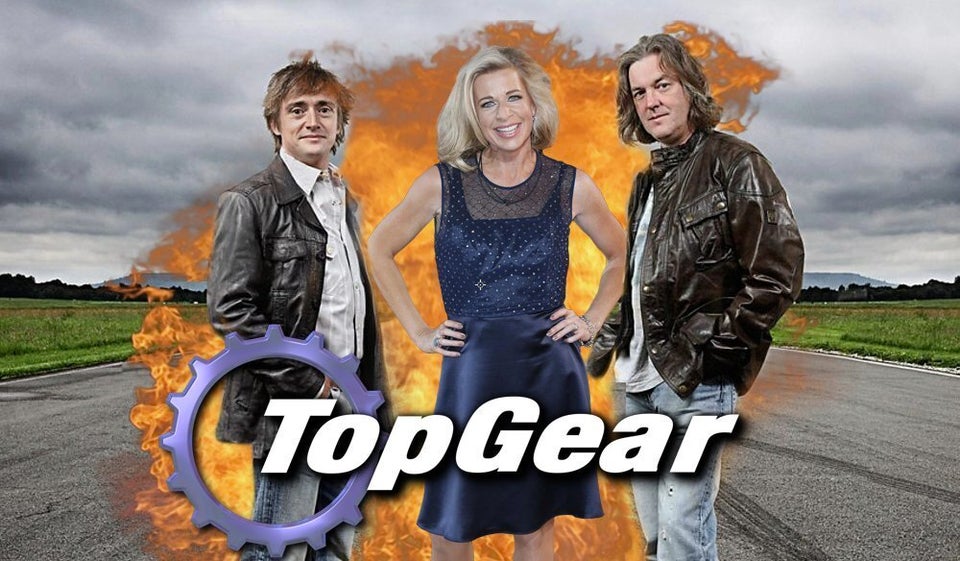 Who Could Replace Jeremy Clarkson On 'Top Gear'?
Related