Police are investigating claims made by television presenter Guy Martin that he reached speeds of 180mph on open roads while reviewing an Aston Martin super car.
The motorcycle racer, who fronts Speed with Guy Martin on Channel 4, wrote in an article for the Sunday Times's Driving magazine that he drove the Vanquish Carbon Edition round the Isle of Man's TT course.
The 33-year-old, who has been tipped to replace recently axed Jeremy Clarkson on Top Gear, claimed he "saw 180mph down Sulby Straight" - which has a speed limit of 40mph into 30mph - while driving the £203,000 car.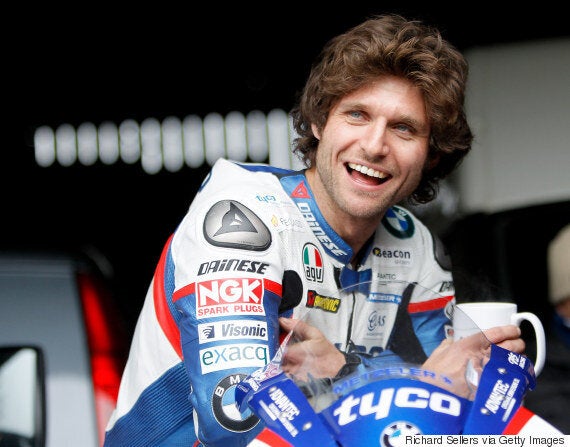 Motorcycle racer Guy Martin fronts Speed on Channel 4
He wrote: "As soon as I passed Union Mills, on to a section with no speed limit, I thought: 'Right, let's have it.'
"I saw 180mph down Sulby Straight, one of the fastest sections of the course, and the car wasn't even in top gear.
"Aston claims a top speed of '200mph or above'. It's the quickest-accelerating road car it has built, that's for sure."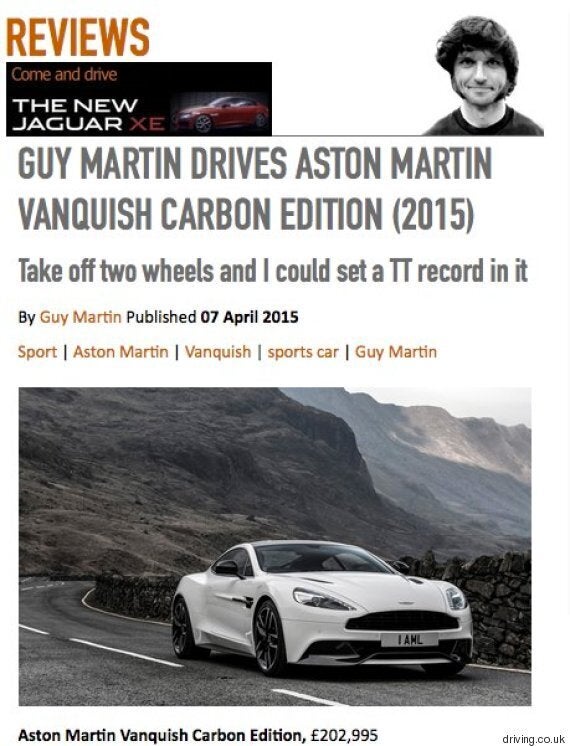 'Right, let's have it': Isle of Man Constabulary are investigating Guy Martin's claims
In the article, published on April 7, Martin said he began his lap of the 37.7 mile (60.7km) TT course at 6am and completed it in 22 minutes.
Inspector Derek Flint, from the Isle of Man Constabulary, said: "We are making some inquiries."
Martin has competed in the TT race on several occasions, finishing second in the 2014 Superbike race.
He has also fronted a number of Channel 4 shows including Guy Martin's Passion for Life and Our Guy in India.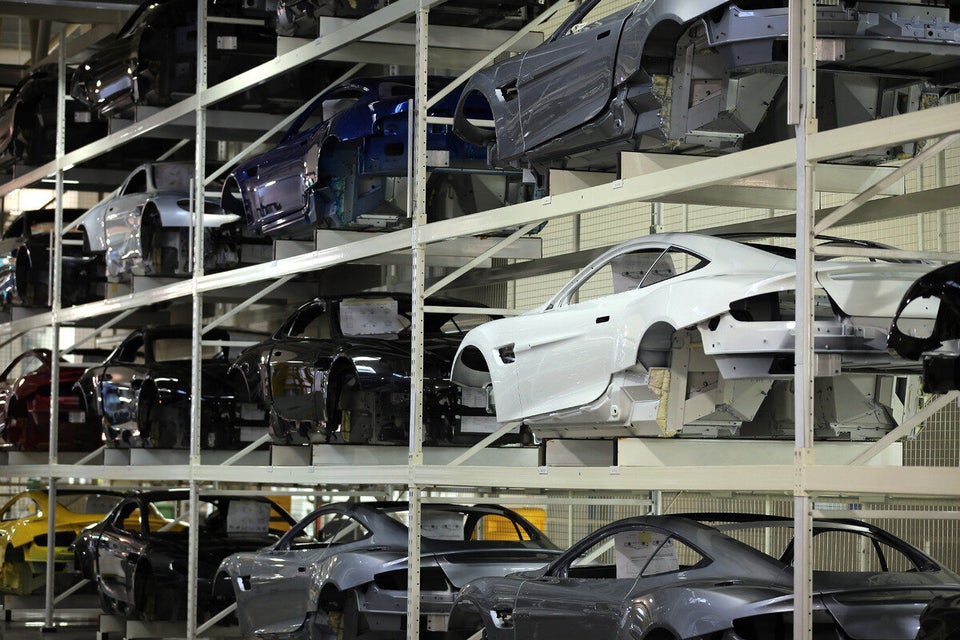 Aston Martin Celebrates Its 100th Anniversary