School photos: if we remember correctly, they were the bane of our existence.
But that certainly wasn't the case for this young chap.
Eight-year-old Joshua Bass' school photo turned into an extremely memorable event after he was photobombed by his father, Corporal James Bass - a soldier returning from Kuwait.
While Joshua strikes a pose like an absolute pro, his father leaps into the background for the best (and not to mention, cutest) surprise photobomb ever.
And, of course, somebody captured the whole moment on film.
As the photographer shows Joshua his picture, the eight-year-old doesn't seem to register that his dad was stood behind him.
But, after a few seconds, something clicks and he turns around to give his father the biggest welcome home hug ever.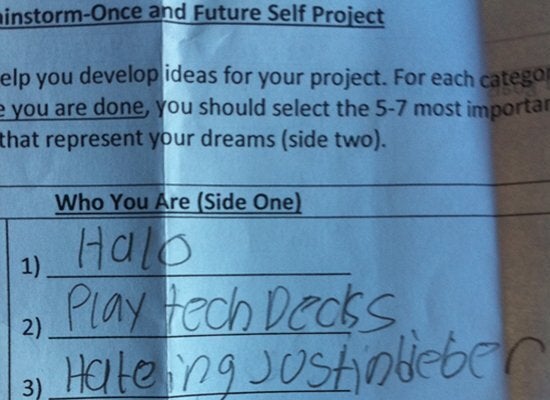 Cutest Kids Notes