Despite being a serious neurological health condition, Tourette's syndrome has long been seen as something of a joke.
And we're not just talking having a laugh down the pub, it's even been made the subject of comedy sketches by well-known comedians.
But now a powerful video made by the family of Mason Hannon - a teenager who suffers from the condition - asks those who would usually joke about Tourette's to stop and think about how 'funny' it really is.
They hope that it will educate more people about the struggles that sufferers and their families face on a daily basis.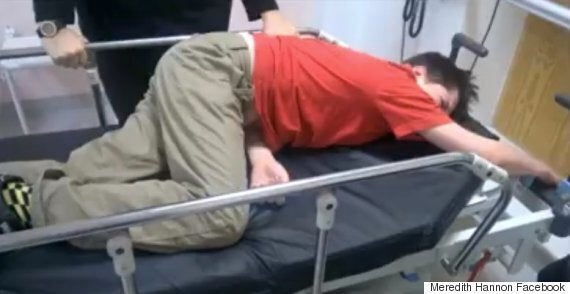 Tourette's is a neurological condition which affects the brain and nervous system and is characterised by a combination of involuntary noises and movements called "tics".
The video, which was uploaded to Facebook by Hannon's 14-year-old sister Meredith, offers an insight into the darker side of the condition.
Hannon's mother, Claire Kinsella, says that she understands why people find the outbursts funny - and admits that sometimes she has a chuckle too - but adds that it's not always a laughing matter.
Just like any other health condition such as Down's syndrome or cerebral palsy, Tourette's is serious. But people don't always seem to understand that.
Hannon, 15, has been kicked off a bus before because of an episode and was bullied at school because of his condition. He also suffers from severe OCD, which causes additional stress.
On one occasion, after being tormented by bullies, Hannon ended up in hospital because he had completely lost control of his tics.
The 15-year-old is seen thrashing around on his hospital bed and wrapping sheets around his face in a suffocating manner.
Eventually, three hospital security guards are called to restrain him.
As the short film comes to an end, a message from Hannon's little sister Meredith appears: "So please, next time you think about making jokes about Tourette's Syndrome, spare a thought for my brother and others like him."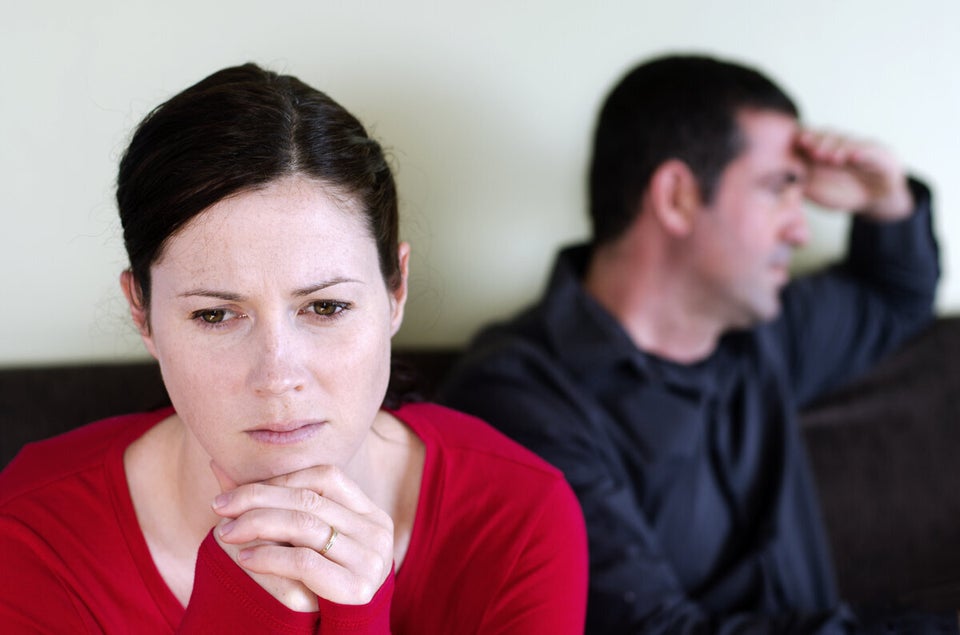 9 Signs Of OCD