Sir Bruce Forsyth has spoken out in support of assisted dying, saying that if he had Alzheimer's disease or dementia he would would like the right to "do something about it".
The entertainer, 87, was speaking to the Mail On Sunday about his first wife Penny Calvert, who died last year. Calvert was moved into a care home in 2008 because she was suffering from dementia.
"It's a very difficult situation. She didn't remember me. It's just so awful to have your mind and your memories taken away from you," he said.
"It bothers me an awful lot that people are just left to suffer. If I had Alzheimer's or dementia I would do something about it."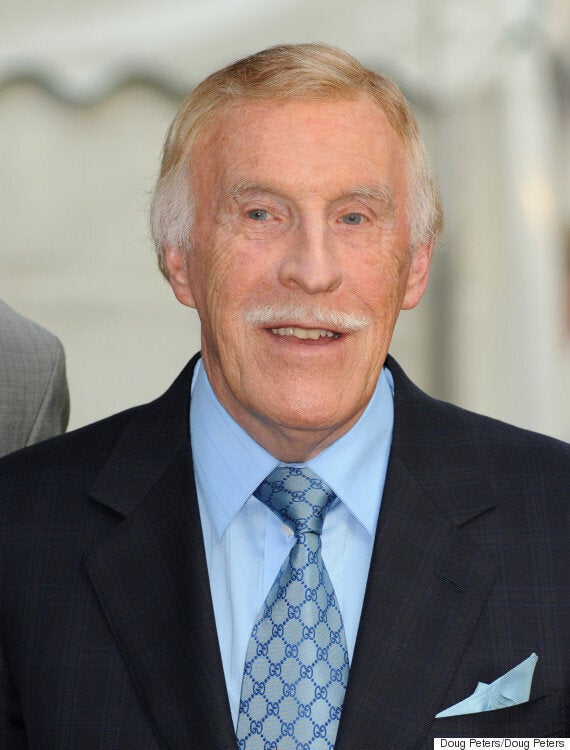 Forsyth went on to call for a change in the law to allow people to die with "a bit of dignity".
"If it is what the person wants and it can be proved they are living a life of suffering it can be more cruel to do nothing. I'd like that right for myself," he said.
Pratchett, who died after a debilitating battle with a rare form of Alzheimer's disease at the age of 66, was also an advocate of assisted dying.
"I'm talking about assisted dying which is currently not legal in this country."
Under the 1961 Suicide Act, those who assist or encourage others to commit suicide in England and Wales can be sentenced to up to 14 years in prison.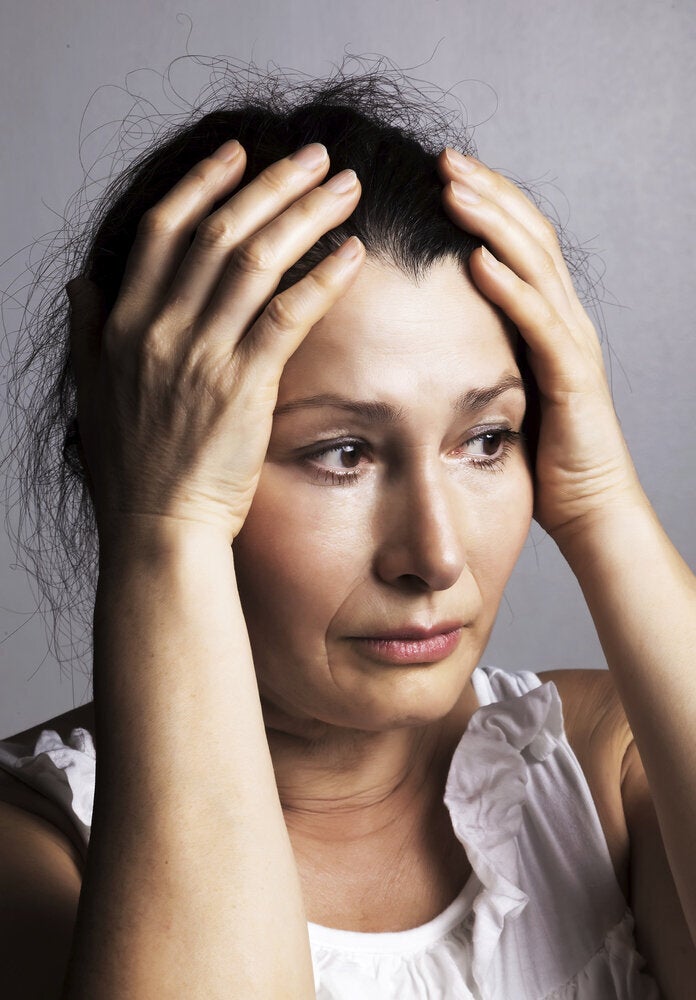 10 Symptoms For Alzheimer's