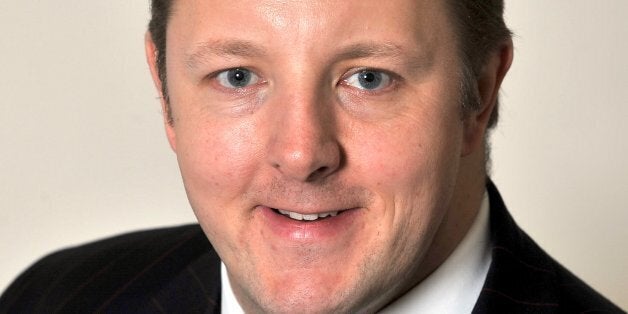 A Labour election candidate has denied claims he is paying young workers £4 a day to campaign for him.
The Sun reported a leaked email suggesting young people working for Toby Perkins in the Chesterfield constituency were to be paid £25 for six day working weeks in the build up to polling day on May 7.
But the Labour election campaign deputy said the workers were volunteers and were given expenses.
According to the Sun, the email entitled "The interns are coming" said: "They will work six days a week, nine to nine and wear their shoes out walking the patch with leaflets or boards. They will receive travel expenses, £25 a week towards additional expenses, and we will be putting them up in rented accommodation."
In a statement on his website, Mr Perkins said: "The people working on my election campaign are doing so in a voluntary capacity.
"Two of the volunteers are students on four-year politics degrees who have during their third year have been based in my office in Westminster and wanted to volunteer in the General Election campaign.
"The other two are local young party members who were between jobs and were wanting to dedicate themselves to the General Election campaign.
"The local party arranged to cover their expenses.
"It is completely misleading to suggest that they are paid £4 a day, they are volunteers and they receive expenses towards costs incurred but are not paid at all. For clarification, no further payments will be made and their status as campaign volunteers reiterated to all local party members."
It follows a report by the same newspaper suggesting an advert by Mr Perkins for interns was contrary to Labour's pledge to outlaw unpaid internships lasting longer than four weeks.