Any assumption young people don't care about voting has been blown out of the water after figures released by the government reveal nearly 140,000 youths registered to vote on Monday.
The 16 to 24-year-old group was only second to the 25 to 24 year olds, of which 152,000 registered to vote before the 20 April deadline.
On 19 April, more than 47,000 under 25s applied for the right to vote.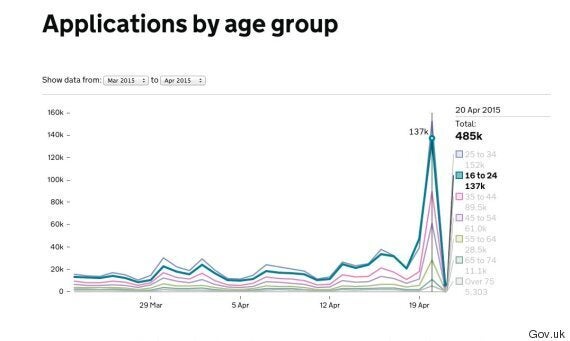 The figures follow research published earlier this week which revealed 69% of young people feel learning about politics in school should be compulsory, with 80% agreeing they should have learnt more about politics in school. The study, by vInspired, also showed politics was ranked higher, in terms of importance for adult life, than media studies, business studies, physics, P.E, languages, art and design technology.
Read More: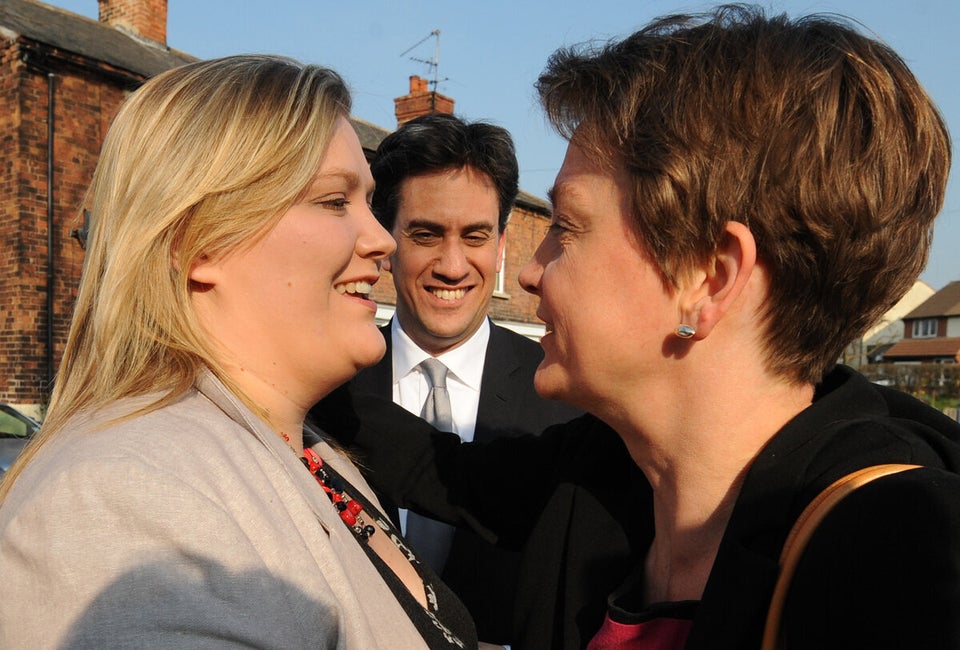 General Elections 2015: Funny and Awkward Pictures