Raising his scaly head above the waves, this majestic sea turtle ignored the giggling line of swimmers to his left to cast a haughty side glance at the camera.
The sinister photobomb occurred during a snap by Diovani de Jesus as he and some friends enjoyed a swim off Apo Island in the Philippines.
In his blog, de Jesus wrote: "We were posing for a group photo at Apo Island when this sea turtle surfaced to breathe and photobombed!
"This shallow area in Apo Island, Negros Oriental, Philippines is a feeding ground for sea turtles.
"This is a reminder that humans and creatures like this gentle pawikan (sea turte) can co-exist.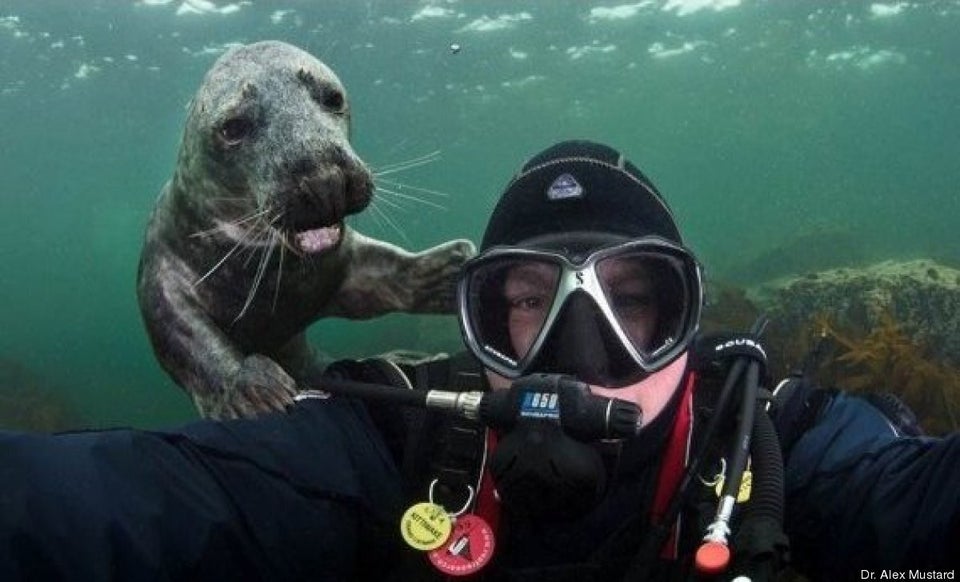 125 Animal Photobombs