Roughly 10 million people in the UK are allergic or intolerant to at least one type of food. However the rest of the nation has no sympathy towards sufferers, new research has found.
To coincide with Allergy Awareness Week, data found that a third (35%) of people think those with allergies make too much of a fuss about it, while a quarter (24%) admit they feel no empathy at all.
More than half (57%) of those questioned who have an allergy or intolerance said they find it very difficult to live with their condition and it affects their quality of life, with nearly the same amount (53%) saying they find people are generally dismissive of the issue.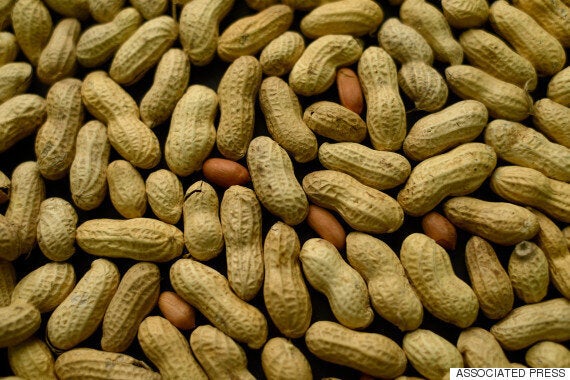 A 1997 study found hospital admissions in the UK due to food intolerance or allergies had risen by more than 500% since 1990.
The charity Allergy UK said it is unclear exactly why so many more people are suffering from food allergies and intolerances, but possible reasons could be due to diets made up of more processed foods and fewer fruit and vegetables.
Researchers are investigating whether reduced levels of nutrients like Vitamin D, omega-3 fatty acids (found in fish) or antioxidants might be the reason.
The most common food allergies among adults are to fish and shellfish and nuts, while children are often allergic to milk and eggs.
Food intolerances are much more common than allergies, with lactose, or dairy, the biggest cause of intolerance.
Lindsey McManus, deputy chief executive of Allergy UK, said: "A third of households are now affected by food allergy or intolerance, and it is well known that some allergies can be fatal.
"What this new research shows is that the public fail to appreciate the much broader extent of food allergy and intolerance, and the impact the conditions have on the lives of sufferers and their families.
"Our helpline advisers provide much-needed support and information to people trying to manage their conditions, and the demand for our help is rising as our genetics, our living environment, our diets and some of the foods we eat are contributing to noticeable rises year on year in the number of people seeking advice and support."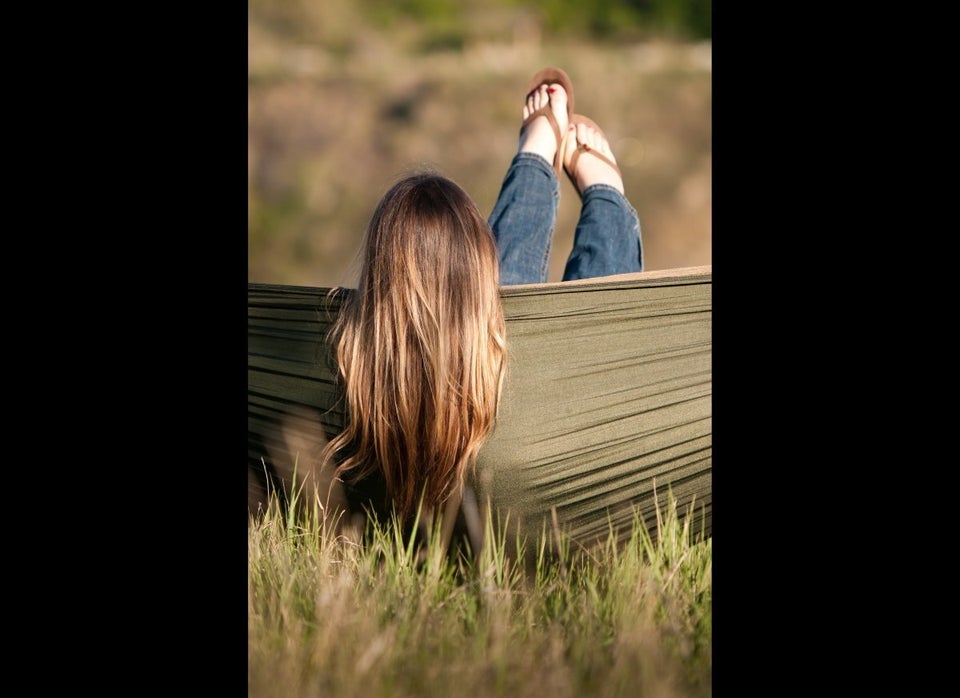 Natural Allergy Relief