A six-year-old with cystic fibrosis has become something of an internet sensation after a video of him bravely swallowing his tablets went viral.
Jesse O'Brien, 6, has to take roughly 40 tablets a day to help clear the mucus in his lungs and help with digestion problems.
His mother, Heidi O'Brien, was struggling to encourage her son to take his medication so she came up with the idea of "bribing" him to take his pills.
The reward: to post a video of him on Facebook with the promise of lots of 'Likes' and 'Shares'.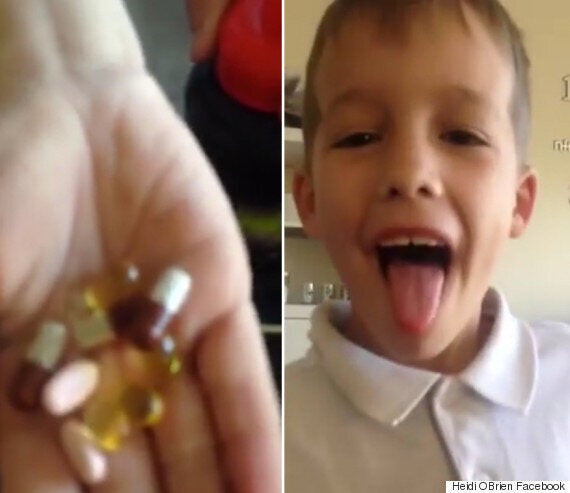 After Jesse swallowed a handful of tablets and a syringe of liquid medication, his proud mum uploaded the video to Facebook.
But she never could've imagined the response it would receive, as the video went viral and has now had over one million views and 30,000 shares.
Speaking about her son's gruelling medication routine, O'Brien, 37, told the BBC: "Children with cystic fibrosis are used to it, but, like with brushing teeth, they get fed up and I'd been struggling to get him to take his pills one morning.
"I showed him videos on Facebook of animals doing crazy things, so I said 'I'll video it so all my friends can see how brave you are.' This is the way kids are today - they want a bit of limelight."
Cystic fibrosis is a life-shortening inherited disease which affects over 10,000 people in the UK.
It's caused by a faulty gene which controls the movement of salt and water in and out of body cells. This means that the lungs and digestive system become clogged with mucus, making it hard to breathe and digest food.
Since posting the video, hundreds of people have contacted Mrs O'Brien to tell her that their children, who had been using syrup medication, now wanted to try tablets instead.
"The feedback has been unreal," she added.
Meanwhile a spokesperson from the Cystic Fibrosis Trust has praised Jesse's actions saying that it's "great to see young people raising awareness" of the illness.
To support children like Jesse, text JESSE to 70300 to donate £3 to the Cystic Fibrosis Trust.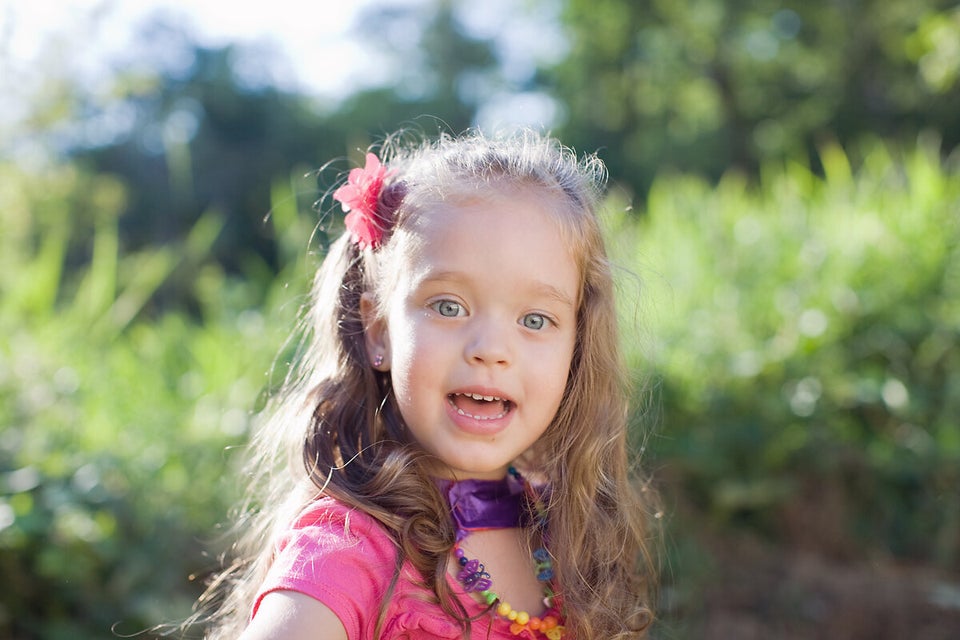 Mom Turns Kids With Special Needs Into Superheroes in Breathtaking Photos