Michael Eavis has revealed the date for the next Glastonbury announcement, which will include the all-important third headliner, according to reports.
The music festival's organiser was speaking at the V&A on Wednesday night, where he reportedly told attendees at his 'Michael Eavis: Glastonbury' talk that we'll find out who'll be closing the Pyramid stage on 1 June.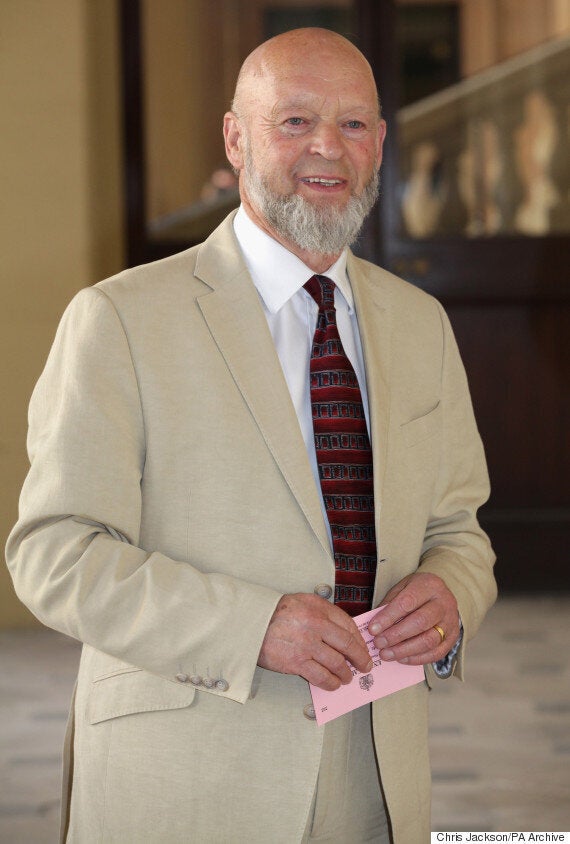 E-Festivals report that Michael hinted the announcement will include two, "most likely" British acts, and that Coldplay's Chris Martin could be involved.
We love decoding a cryptic Glasto clue, but let's face it, there's not much to go on here, is there?
It seems likely that the two acts could be linked in some way, while 'most likely British' seems to hint that things aren't set in stone.
Until 1 June, all we can do is wait - and speculate of course. Check out all the acts rumoured to be filling the Sunday night headline slot below…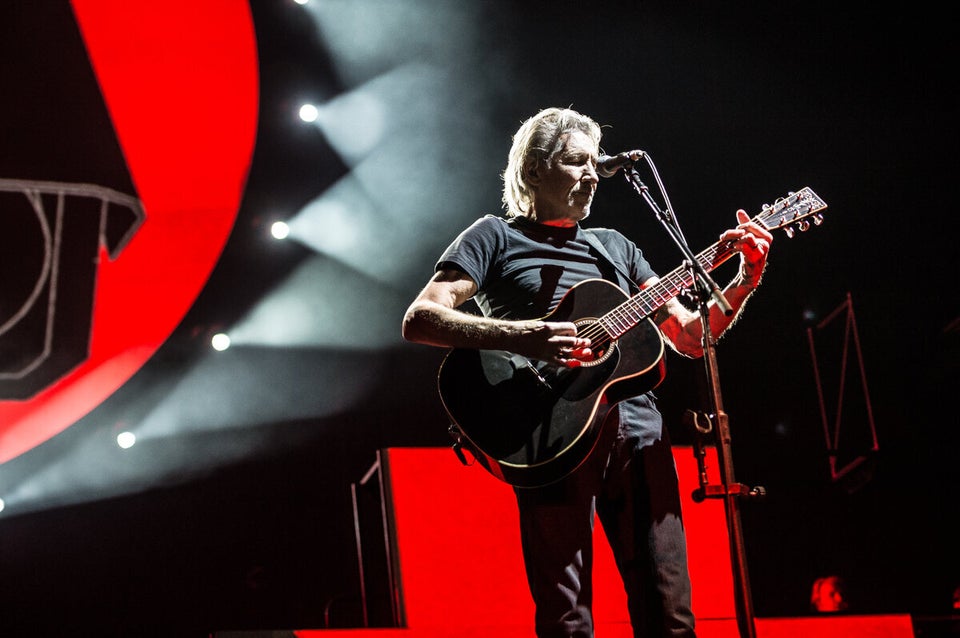 Glastonbury: The Third Headliner...