Bruce Jenner has come out as transgender during an interview with Diane Sawyer, which was screened on US TV on Friday night.
The 65-year-old shared the news during the two-hour '20/20' special, which also featured Jenner's sons Brandon and Brody.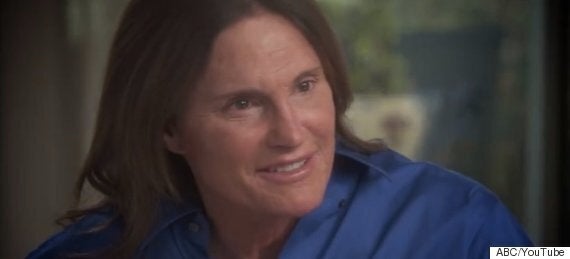 Jenner makes the revelation
"For all intents and purposes, I am a woman," Jenner told Diane. "My heart and my soul and all I do in life, that is part of me.
"I'm me. I'm a person. This is who I am. I'm not stuck in anybody's body. My brain is much more female than male," Jenner said. "For all intents and purposes, I am a woman. People look at me differently.
"They see you as this macho male, but my heart and my soul and everything that I do in life it is part of me, that female side is part of me. That's who I am. I was not genetically born that way. ... As of now I have all the male parts and all that kind of stuff so in a lot of ways we're different, but we still identify as female. And that's very hard for Bruce Jenner today. Why? I don't want to disappoint people."
After making the initial revelation, Jenner went on to discuss his life, speaking positively about the possibilities his position in the public eyes brings.
"We're going to change the world," he said. "I really firmly believe that we're going to make a difference in the world."
Jenner also stated that he's sexually attracted to women, explaining: "Sexuality is who you are personally attracted to. But gender identity is who you are as a person and your soul and who you identify as inside."
After entering the public eye when he became an Olympic gold medal winning decathlete in the 1970s, Jenner later became a fully-fledged celebrity after marrying Kris in 1991.
Since 2007, the Kardashian-Jenner clan, including Jenner's children from his previous marriage, Brandon and Brody, have starred in their E! reality TV show 'Keeping Up With The Kardashians'.
In the run-up to the interview, Jenner's family were reluctant to comment on the issue.
However in January, Kim Kardashian shared her thoughts during an interview on the US show 'Entertainment Tonight'.
"I think everyone goes through things in life, but I do think that that story, and what Bruce is going through, that he'll share whenever the time is right. I think Bruce is the happiest I've ever seen him. He's our dad and we support him no matter what. I think when the time's right he'll talk about whatever he wants to talk about. It's just his story to talk about, not really mine."
NOTE: While the interview detailed Jenner's decision to come out as transgender, he is yet to indicate whether he would prefer to use female pronouns, or a new name, so this article uses male pronouns.
Watch Bruce discuss his decision further below...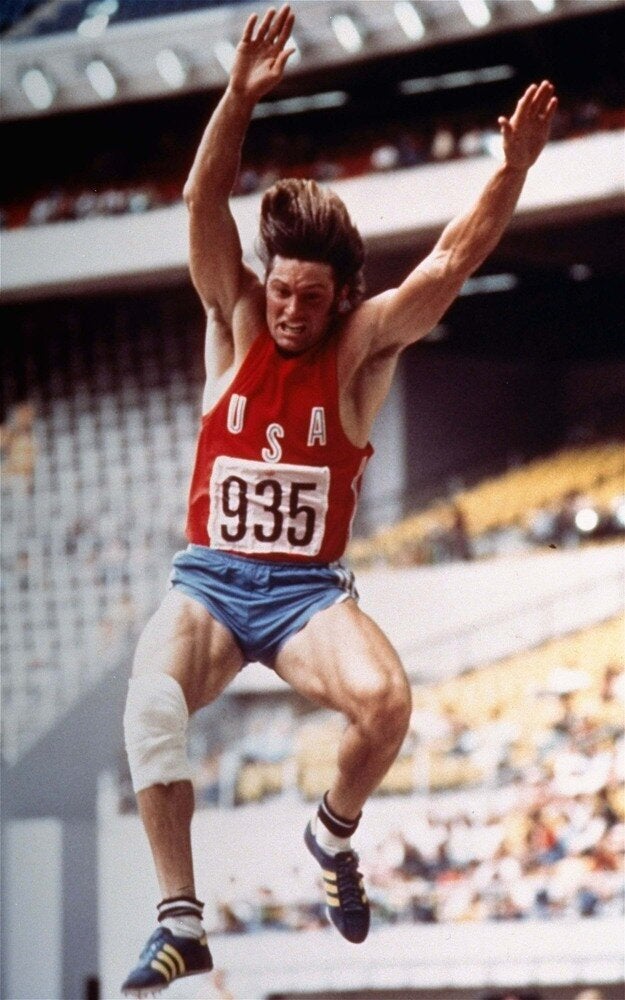 Bruce Jenner: 9 Facts In 90 Seconds