Because all good film franchises come in eights, Vin Diesel has confirmed that 'Fast And Furious' is to return for another lap.
SEE MORE:
During a presentation at CinemaCon in Las Vegas, the actor - who has starred in six of the seven instalments of 'Fast And Furious' - confirmed that part eight has officially been given the green light.
Universal are hoping that 'Fast And Furious 8' - the follow-up to 'Furious 7', which has already been named the highest-grossing film of the year, so far - will hit cinemas on 14 April 2017.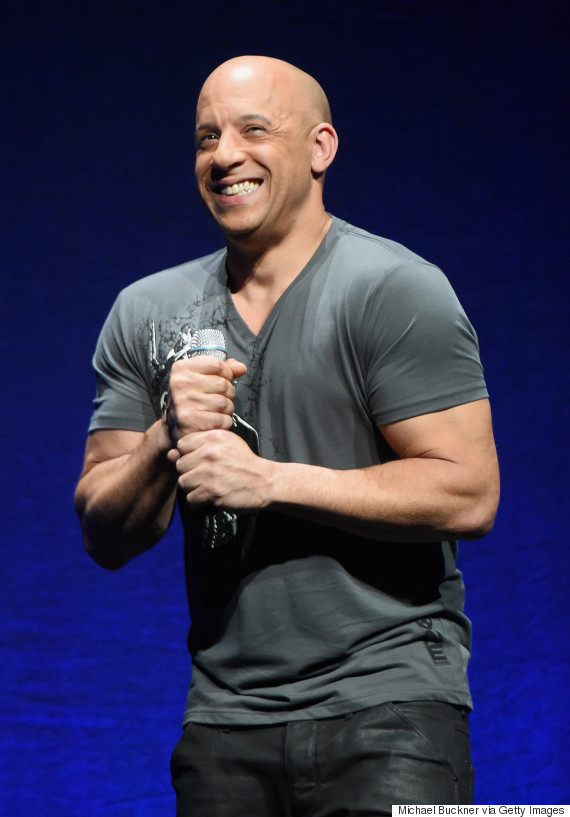 Vin Diesel at CinemaCon
Vin Diesel confidently told fans at CinemaCon: "We are making 'Furious 8'. I swear to you... and I swear to my brother upstairs, we're going to make the best movie you've ever seen."
Let's hope that means they've finally roped Meryl Streep and Sir Ian McKellen in to get behind the wheel for a spin…
'Furious 7', which is currently in cinemas, marks Paul Walker's last ever outing as Brian O'Conner, following his death in December 2013.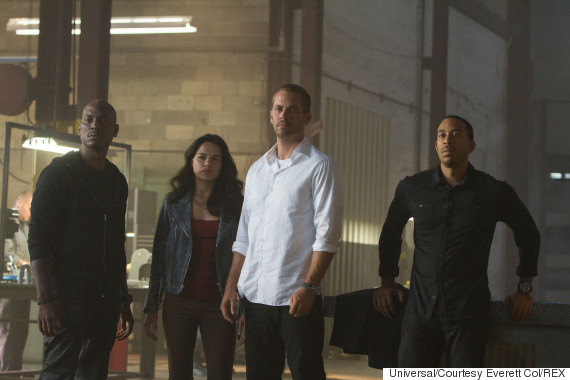 Paul Walker in 'Furious 7'
Wiz Khalifa and Charlie Puth collaborated on a song in tribute to Paul, 'See You Again', which features on the film's soundtrack.
It has already reached the top of the singles chart all over the world, including here in the UK, as well as in the US.
Last summer, it was reported that Paul's brother, Cody Walker, could become a permanent 'Fast and Furious' cast member, after filing in for his late brother during the final months of shooting.
LIKE US ON FACEBOOK | FOLLOW US ON TWITTER