Glastonbury have unveiled the theme for this year's Shangri-La area, revealing that the late-night spot will be inspired by this year's general election.
The music festival's south-east corner is where many of the best 'When I was at Glasto...' anecdotes are born, and those lucky enough to have a ticket to this year's event will be submerged into the world of 'Politics, Sholitics'.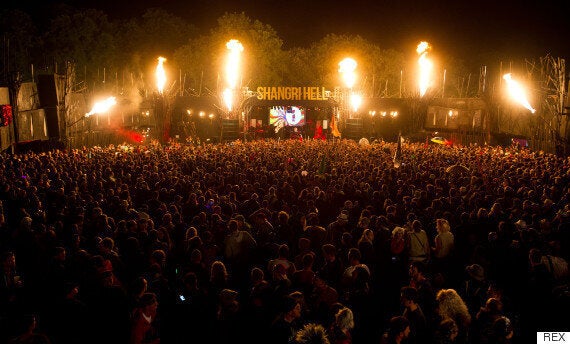 Is it definitely too early to start packing?
A statement from the organisers explains: "This year's story aims to help people connect with the political process and demonstrate that politics can be for them and by them.
"After the flinchingly realistic horrors of last years Corporate Hell, this year Shangri-Hell has been occupied. Every office has been taken over by some of the 99% desperate for change. Each Nano-venue has become a political party, and everyone here has a point to make.
"There is nothing too silly or too serious to be said, there is only the process of activism, the skies filled with banners, the streets packed with protesters and placards."
Last year's Corporate Hell saw Shangri-La's maze of venues transformed into a dystopian nightmare, by a huge team of artists who worked for months to plan and construct the part-art installation part-rave area.
Who could be performing? Check out all the acts rumoured to be closing the festival below...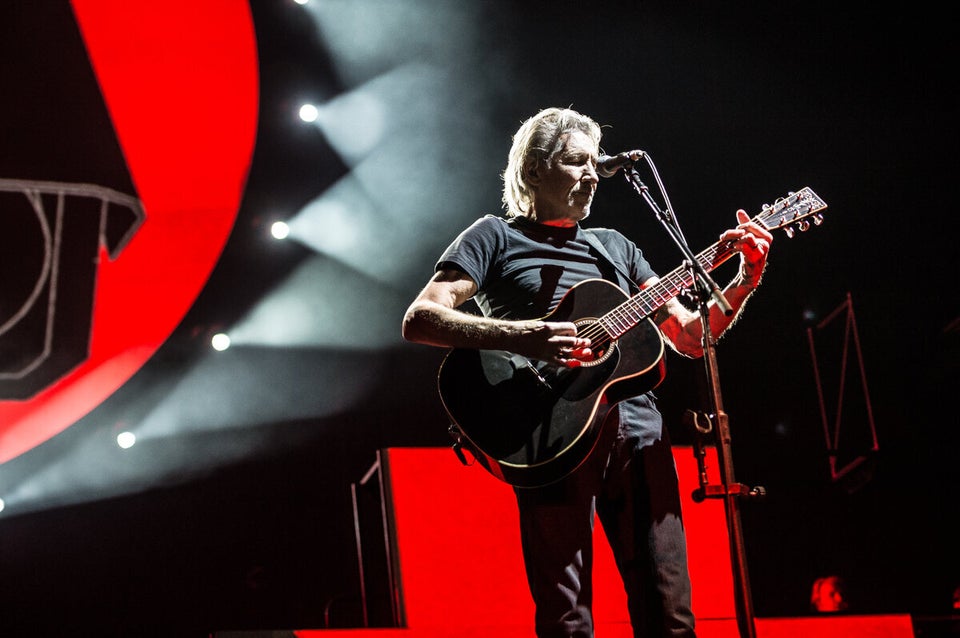 Glastonbury: The Third Headliner...