Amanda Holden has revealed that her sister Debbie is currently stuck on Mount Everest following an avalanche caused by the Nepal earthquake.
The presenter made the revelation during Monday's 'This Morning' and also revealed that her sister probably had altitude sickness to thank for saving her life.
"It's awful, I can barely speak," she said. "My mum and dad are watching and listening to you [the rescue experts] for information.
"But my sister is climbing Mount Everest and very luckily she is at a place that is the last camp before you get to base camp on the south side, and there was only four of them left at that camp because my sister was suffering so badly from altitude sickness.
"She didn't walk up to base camp - which actually, potentially might have saved her life."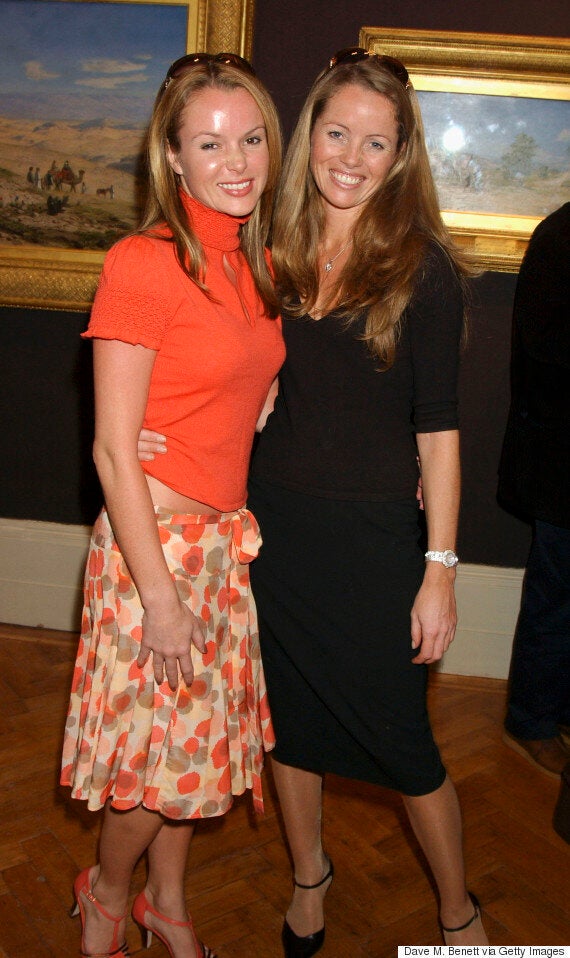 Amanda Holden with her sister Debbie
The 'Britain's Got Talent' judge said Debbie had managed to get in touch with her worried family to tell them she was safe.
"Brilliantly, she is with a friend and I think they have hooked up with another girl called Amy," she explained. "We have Amy's telephone number who my sister has managed to send a text to my mother and me from saying she is safe.
"I think they rushed out when the earthquake came and rushed back in because they were affected by an avalanche partly at the camp they were in… and I think they were going to make their way down this morning.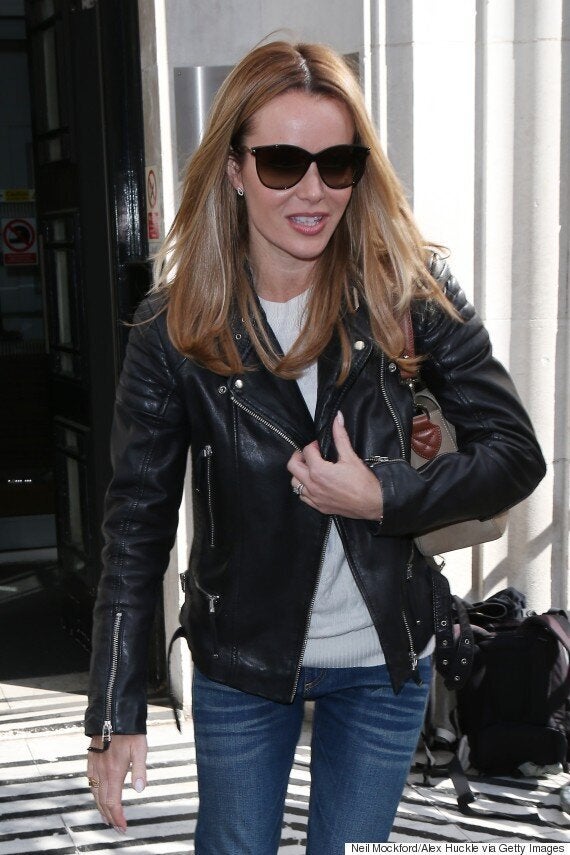 She went on to explain that her sister, who is in a group of four, had not yet been rescued as she wasn't injured and therefore wasn't a priority.
She continued: "I spoke to an amazing guy that I think has been doing some corresponding for Sky News and he said that a helicopter had swept the south side of the mountain this morning."
"So potentially my sister could have been lifted, although she wasn't injured so I know that takes priority. But because the avalanche has happened and there have been no tremors since, the snow has settled so it could be safe for them to walk."
At least 18 people died in the massive falls of snow, ice and rocks on Everest that were triggered by the deadly earthquake in Nepal on Saturday, which is now known to have killed more than 3,000 people.
Mr Grieve, of Kinross, Scotland, told The Sun: "Everyone is apprehensive about what's happening and what will happen in the next 24 hours. We have a few days of food and drink left. Our tents have all been lost and we have around 18 dead bodies at base camp.
"Rescue teams are struggling to get us help due to the weather and the next few days' forecasts are not great. There is a lot of confusion in the cap and there are still about 120 of us here waiting to be rescued.
"We are in a race against time to get off the mountain."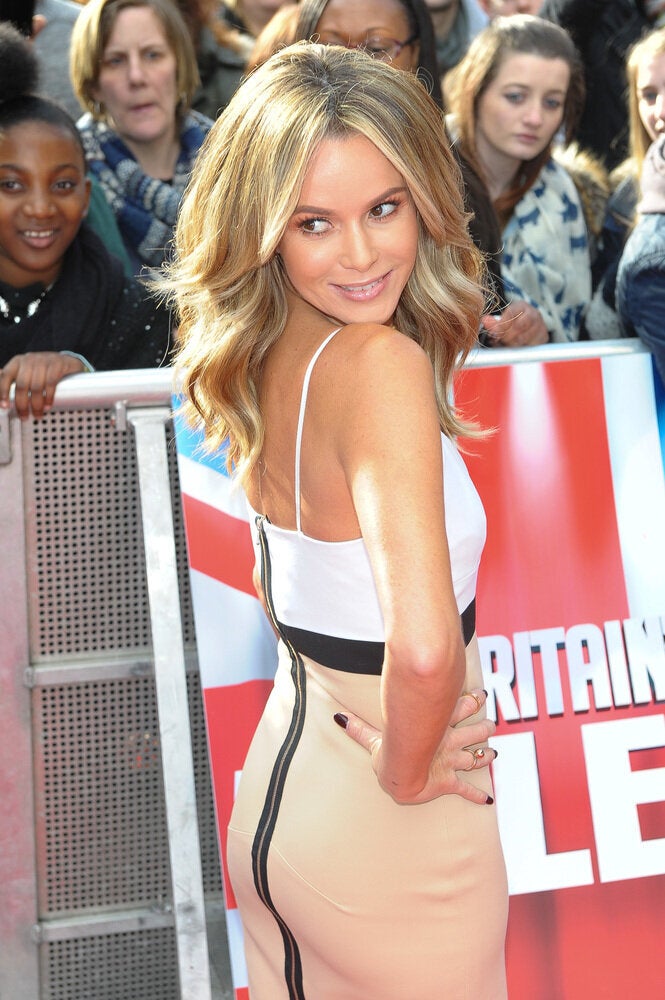 Amanda Holden 100 Sexiest