And this being Amanda, she opted not for an inking on her arm or shoulder, but decided to get Simon's face tattooed on her thigh, obviously.
And the 44-year-old was only too happy to hitch up her Gucci dress to give everyone a peek at her body art, which, we'll sure you'll agree bares an uncanny likeness to the music mogul.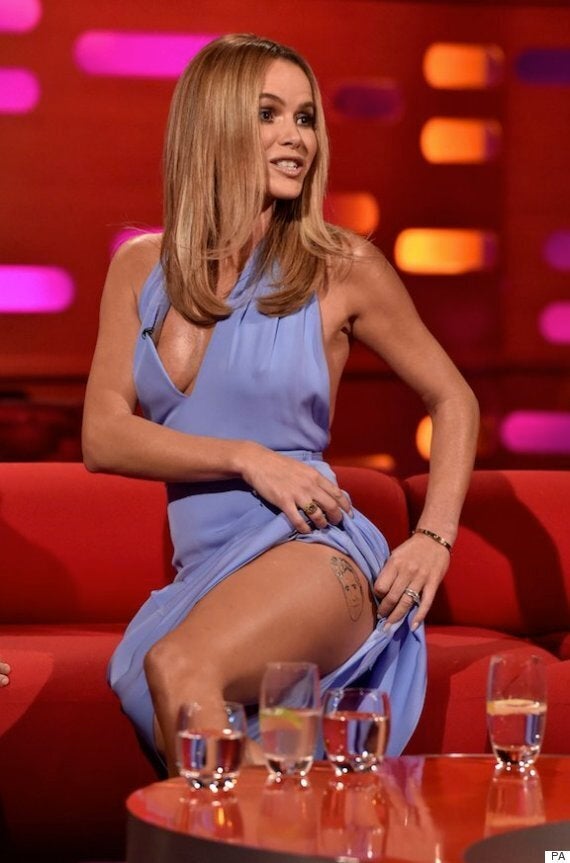 Amanda unveiled her inking during a recording of the 'The Graham Norton Show', which will air on BBC One tonight (Fri 17 April).
And we're hoping for Amanda's sake that the tattoo is non-permanent or we think her husband Chris Hughes might have something to say about it.
We're pretty sure Simon will too.
The 55-year-old called Amanda up live on Nick's breakfast show and pretended she was being replaced by Cheryl Fernandez-Versini for some of this year's 'Britain's Got talent' live shows.
Despite attempting to show some restraint and respect for Si - whose role as a 'BGT' producer means he's also her boss - Amanda couldn't help giving him a piece of her mind.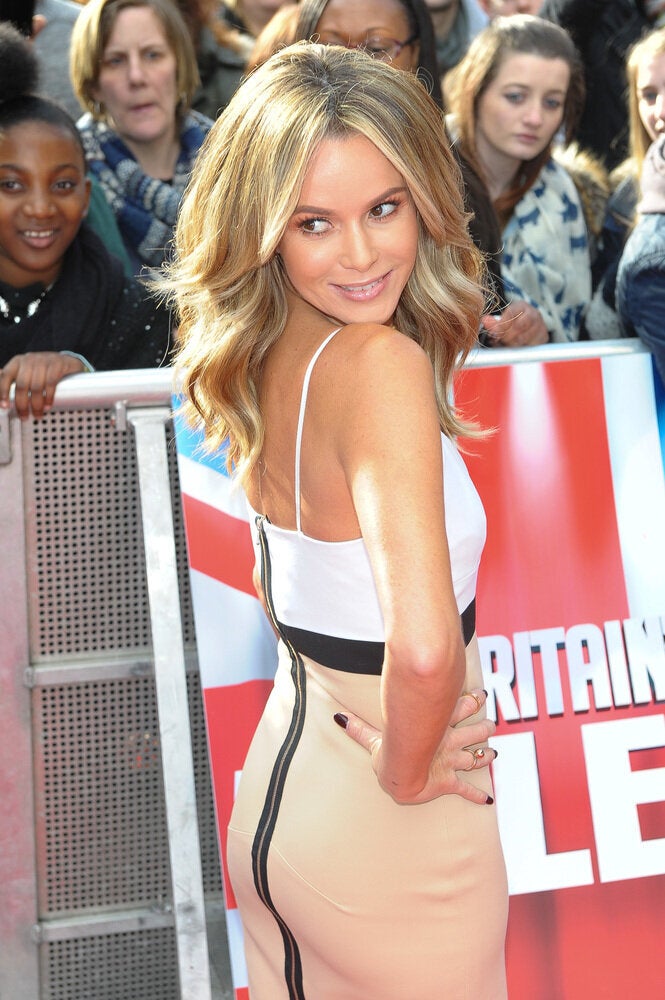 Amanda Holden 100 Sexiest