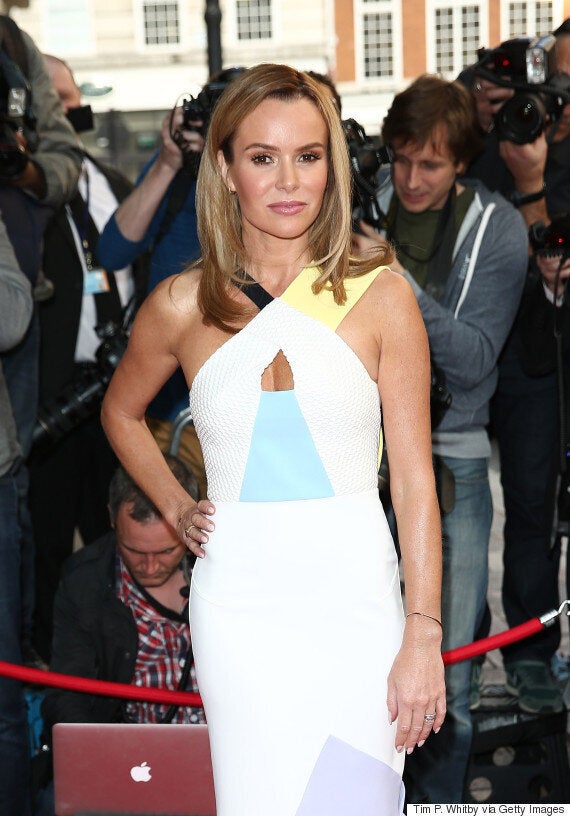 Now, Amanda has shared her thoughts on the fact kids can audition for 'BGT', stating that it's up to parents to decide whether their little 'uns should face the panel.
When asked by OK! whether it was about time age limits were introduced, Amanda replies: "No, it's down to the parents."
"If your child can't take criticism or is going to be nervous in front of a lot of people, please don't bring them to our show," she concludes.
'BGT' has featured plenty of talented kids in the past, but bosses were criticised back in 2009, when 10-year-old singer Hollie Steel broke down in tears live on television, after forgetting her words in the semi-finals.
Simon Cowell let Hollie begin her performance again, and he later spoke out on the incident, stating: "You just can't imagine how awful it was, sitting in my judge's chair, watching ten-year-old Hollie Steel start to cry in front of millions as she struggled to remember the lines of her song."
Read Amanda's full interview in the latest edition of OK! magazine.
See all of the best acts from the first week of 'BGT' 2015 below...
Related