Australia's communications minister has denied having any influence on the sacking of a leading sports presenter who made "despicable" comments about Anzac Day as the world marked its centenary on Saturday.
SBS football reporter and presenter Scott McIntyre was fired by the Australian broadcaster after he wrote that the soldiers involved in the Gallipoli landings in Turkey during World War One carried out "summary execution, widespread rape and theft".
More than 11,000 Australian and New Zealand soldiers lost their lives at Gallipoli as part of an allied force which suffered a death toll of 45,000; 86,000 Turkish troops also died - all for no material gain.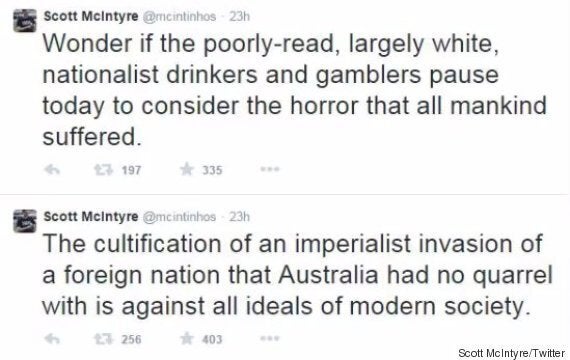 McIntyre's tweets which have since been deleted from his Twitter account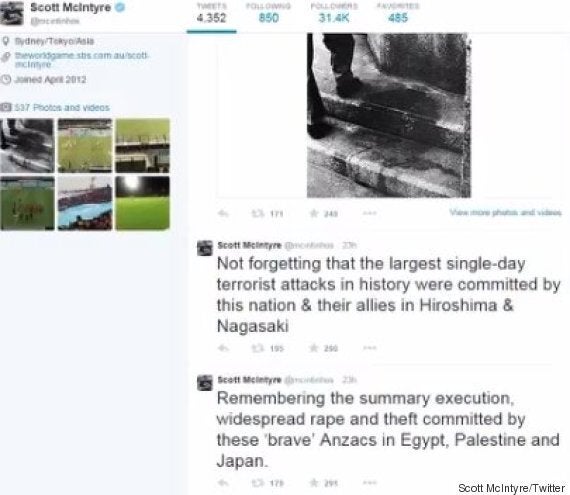 McIntyre's tweets, which have since been deleted from his account, claimed the Anzacs committed atrocities in Egypt, Palestine and Japan: "The cultification of an imperialist invasion of a foreign nation that Australia had no quarrel with is against all ideals of modern society," he wrote.
SBS moved quickly to fire McIntyre on Saturday, but there is conflicting reports about whether he was sacked for making the tweets, or for refusing to remove them. Minister Malcolm Turnbull's influence on the outcome has also been questioned.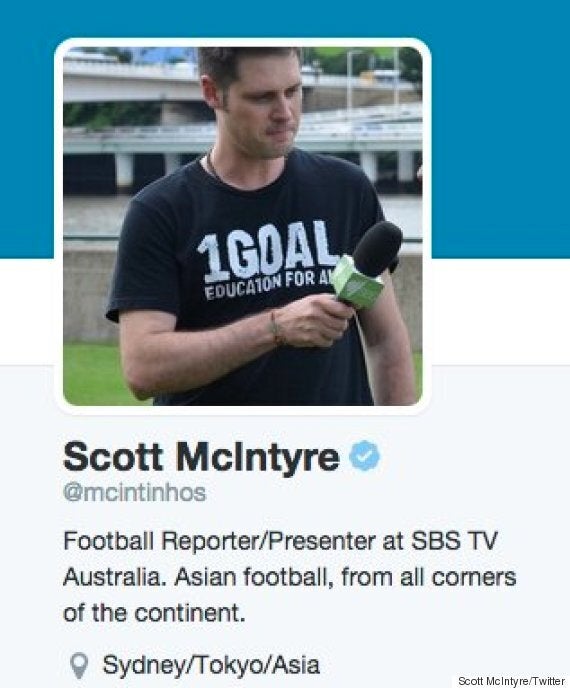 SBS reporter Scott McIntyre was fired for making "despicable" comments about Anzac Day
According to The Guardian, the director of sport at SBS, Ken Shipp, told staff on Monday that McIntyre was sacked for disobeying an order to delete the posts. When contacted by the paper he declined to comment on the claim.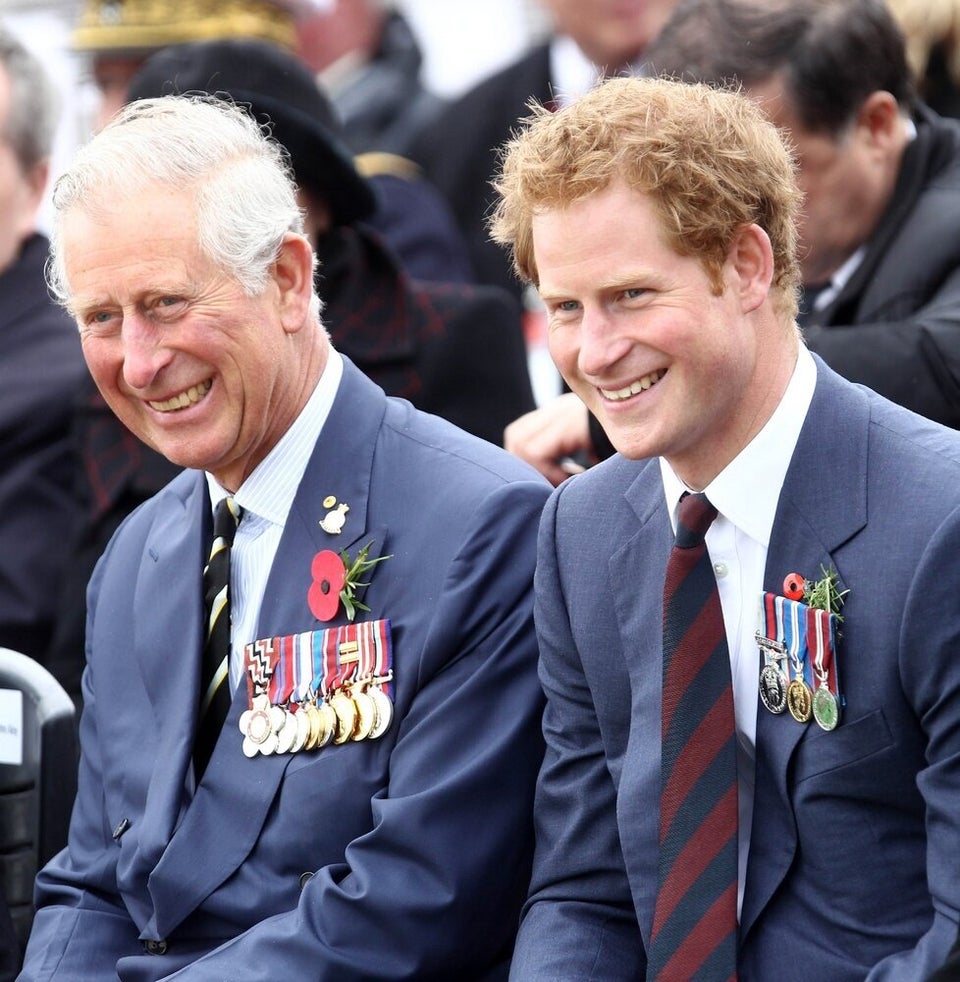 Anzac Day centenary
On Saturday, Shipp and SBS managing director Michael Ebeid, claimed that McIntyre had been fired for breaching their Code of Conduct and social media policy and said that his comments had made his on-air position "untenable".
In a statement, Turnbull wrote: "The comments were so offensive that they deserved the widespread condemnation that they received.
"As soon as I was made aware of the tweets by Mr McIntyre I drew them to the attention of the Managing Director Mr Ebeid who then investigated the matter. The management of SBS however, not the Government, is responsible for staffing decisions at SBS."
Turnbull went on to say that McIntyre, "as a private citizen" was entitled to express his views, but as an employer of SBS he was required to comply with their policies. He said the reporter had breached their social media rules.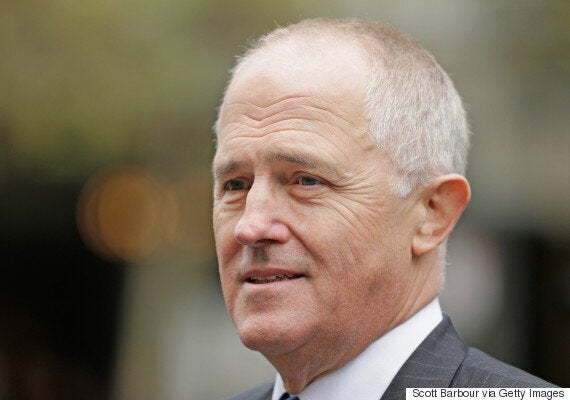 Australian Communications Minister Malcolm Turnbull has been questioned about his involvement in McIntyre's sacking
The mangers said "respect for Australian audiences" is paramount at SBS, and that McIntyre's comments had breached their Code of Conduct and social media policy, which led to them taking "decisive action".
Their statement went on to say: "At SBS, employees on and off air are encouraged to participate in social media, however maintaining the integrity of the network and audience trust is vital. It is unfortunate that on this very important occasion, Mr McIntyre's comments have compromised both.
"SBS apologises for any offence or harm caused by Mr McIntyre's comments which in no way reflect the views of the network. SBS supports our Anzacs and has devoted unprecedented resources to coverage of the 100th anniversary of the Gallipoli landings."
Gallipoli was an ill-fated mission which was launched at dawn on 25 April, 1915 in the hope of capturing Constantinople, now Istanbul.
The assault involved British, French and their dominions' troops, including New Zealand and Australian soldiers, and was abandoned after months of shelling and sniper fire decimated their numbers.