Jay Z has hit out at critics of his music streaming service, Tidal, claiming there is a "smear campaign" against it in the media.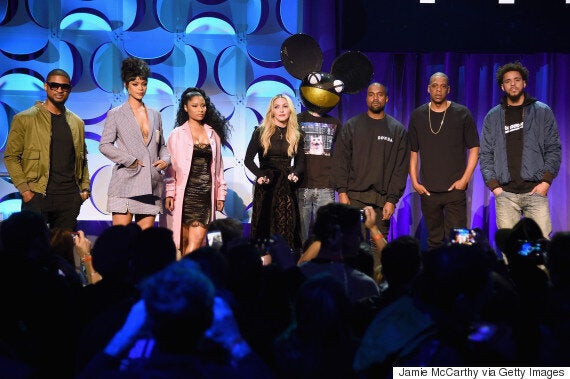 Some of the artists among the co-owners of Tidal
However, the lukewarm reaction to Tidal has probably been more comparable to a light drizzle than anything remotely tidal, though Jay Z has now sprung to its defence in a furious Twitter rant.
Writing on his page on Sunday, the rapper warned his followers that a "stream of consciousness" was coming, before setting the record straight about Tidal.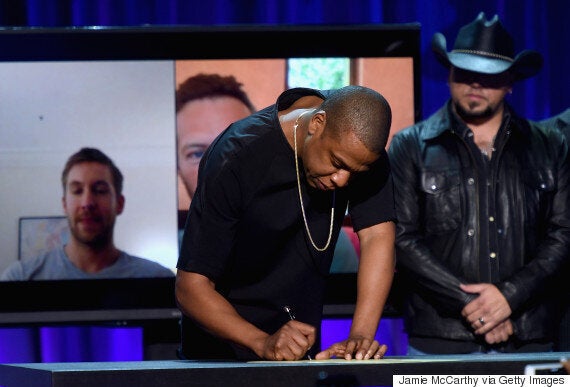 He assured his followers that "Tidal is doing just fine", adding: "The iTunes store wasn't built in a day. It took Spotify 9 years to be successful…
"We are here for the long haul."
Jay Z went on to hit out at what he dubbed a "smear campaign", that is in place from "big companies that are spending millions".
Since Tidal's launch just under a month ago, it has featured exclusive music videos from both Beyoncé and Rihanna, two artists signed to Jay Z's Roc Nation, who are also co-owners of the music streaming service, alongside Madonna, Calvin Harris and Alicia Keys.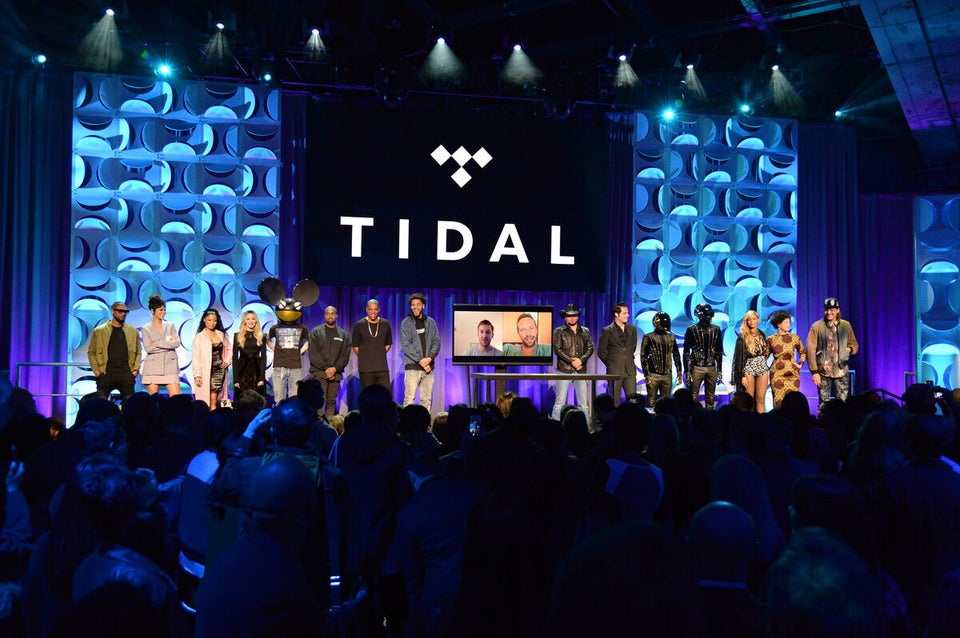 Tidal Launch Event NYC #TIDALforALL