Cowell shared the cute snap below showing how he spent his Monday morning: Curled up watching Disney films with his 14-month-old son Eric.
"After watching the Jungle Book 1000 times we have moved on to the Lion King," the X Factor judge wrote.
But even this reprieve from the repeated viewing of his son's favourite film wasn't enough to keep Cowell's eyes open (although like all tired parents he has mastered the art of holding an iPad at the required angle even when dozing).
Since becoming a father on Valentine's Day last year Cowell has been letting his softer side show on social media, with regular father-son snaps.
One of our faves was when they had a pout off:
And when Cowell turned Eric into his mini-me with a pair of sunnies:
There has been no proof of Cowell changing nappies yet, but we'll keep you updated if he changes his mind on this front!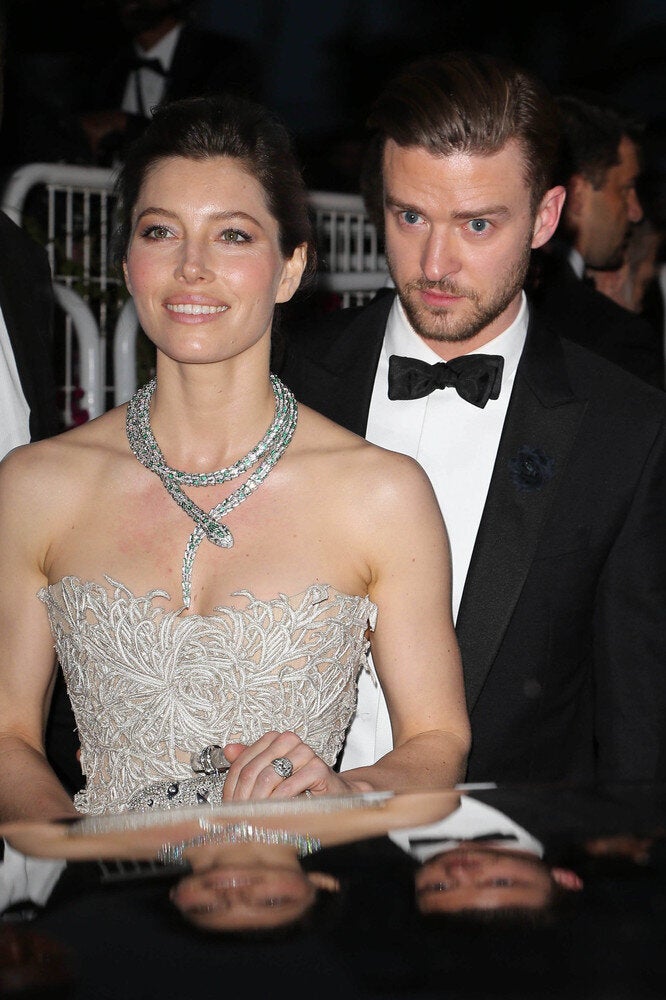 Celebrity Babies 2015