The Australian is believed to have suffered a heart attack on Monday.
A spokesman from the Australian Cinematographers Society confirmed his death, saying: "We have been advised of the sudden death of Andrew," adding that his family would provide an official statement later.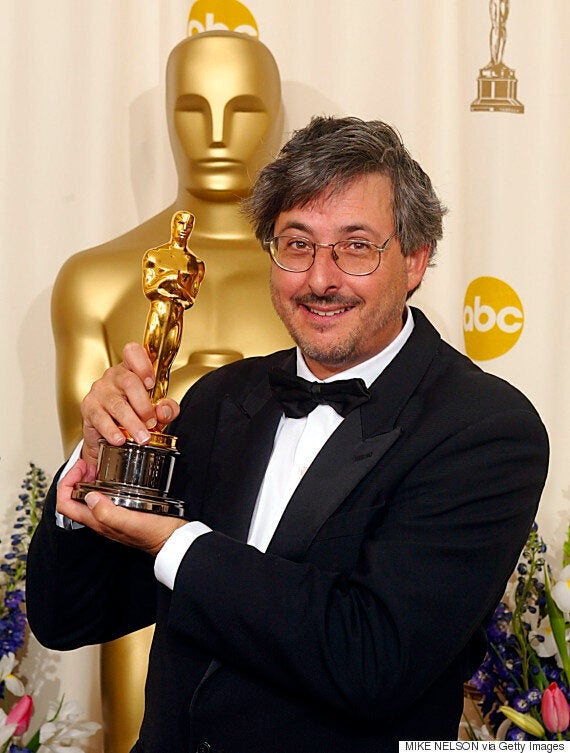 Andrew Lesnie (1956-2015)
Russell Crowe, who recently worked with Lesnie on his directorial debut 'The Water Diviner', was among the first to pay his respects.
Taking to Twitter, he wrote: "Devastating news from home. The master of the light, genius Andrew Lesnie has passed on."
Australian actor Ryan Corr, who stars in 'The Water Diviner', also shared his sympathies on Twitter, writing: 'R.I.P beautiful man. Your legacy, your vision and presence will grace the world forever. It is a privilege to have met you.'
Lesnie won his Oscar in 2002 for his work on the first of the 'Lord of the Rings' trilogy of films, 'The Fellowship of the Ring' (2001).
'LOTR' director Peter Jackson contacted Lesnie after seeing his work on the 1995 movie 'Babe' after being impressed with the visual effects the cinematographer was responsible for.
Speaking in 2004, Jackson said: "I'd never worked with him or even met him before, but he'd shot the Babe films and I thought they looked amazing, the way he'd used backlight and the sun and natural light to create a very magical effect. And Babe had that larger-than-life feel about it that I wanted."
Known for balancing technology with artistic considerations, Lesnie also shot the remake of 'King Kong' (2005) as well as other box office hits including 'I Am Legend' (2007) 'The Lovely Bones' (2009) and 'Rise of the Planet of the Apes' (2011).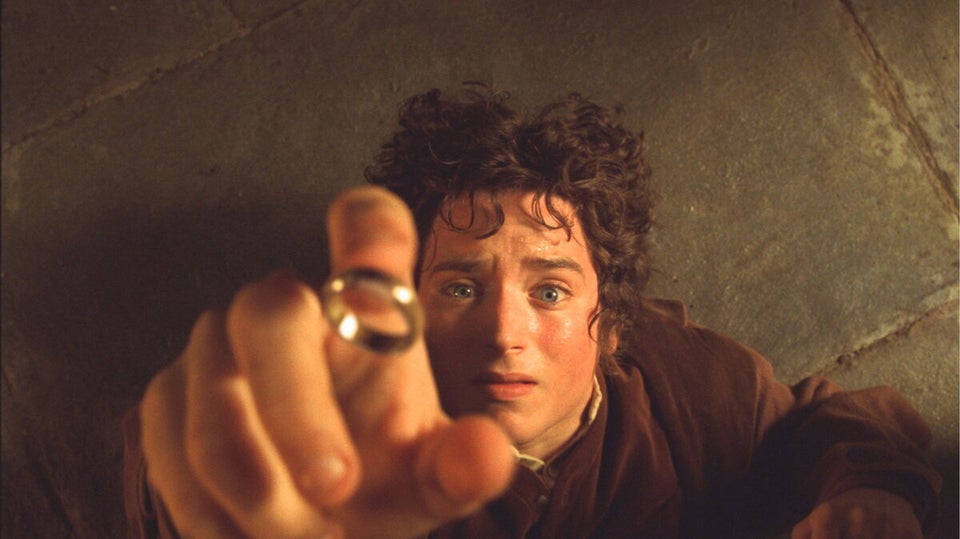 'Lord Of The Rings': Where Are They Now?