If your loved one pops their clogs, you can now keep the good times rolling in an Addams family kind of way.
In what is probably the most warped (yet entrepreneurial) take on death we've seen, artist Mark Sturkenboom has created a somewhat stylish-looking glass urn which doubles up as a sex toy.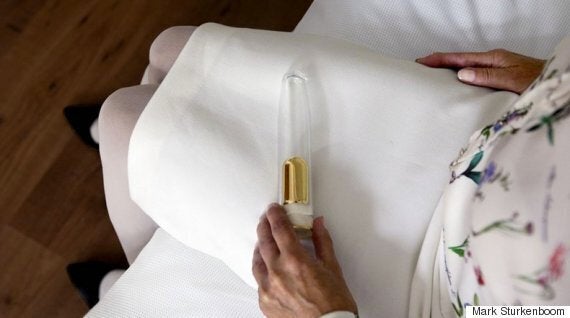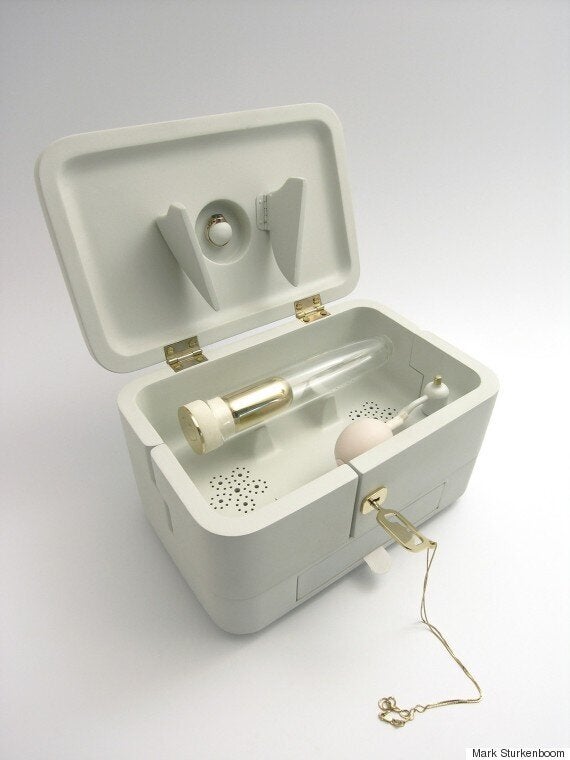 Despite the bonkers concept, the dildo - which is part of an art installation at Milan Design Week called 21 Grams - is actually pretty nifty-looking.
It is essentially a smaller, gold-coloured urn (to keep the ashes compact) placed inside what looks like a larger glass test tube. It also comes in a snazzy "memory box", alongside a necklace, an amplifier for playing music associated with the deceased and a scent diffuser.
And, surprisingly, this isn't the first unusual use for ashes either. Past ventures have included making dead lovers' ashes into perfumes, as well as mixing them with body ink to create ever-lasting tattoos.
But, before you get all weirded-out, there is a logic to Sturkenboom's invention.
The artist revealed that the concept behind his sex toy creation came from a widow he met, who kept her late husband's remains in an urn.
Sturkenboom felt that the encasement holding her husband's ashes didn't reflect the way she spoke of him. So, naturally, he created 21 Grams: "A memory box that allows a widow to go back to the intimate memories of a lost beloved one."
While we can't see it hitting Ann Summers' shelves any time soon, it's an idea with, ahem, a lot of buzz.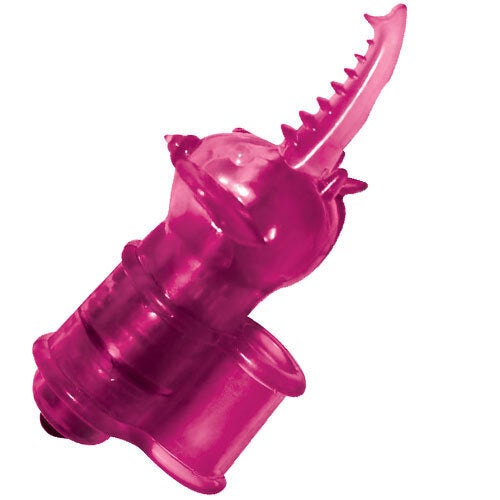 9 Sex Toys That'll Give You Nightmares