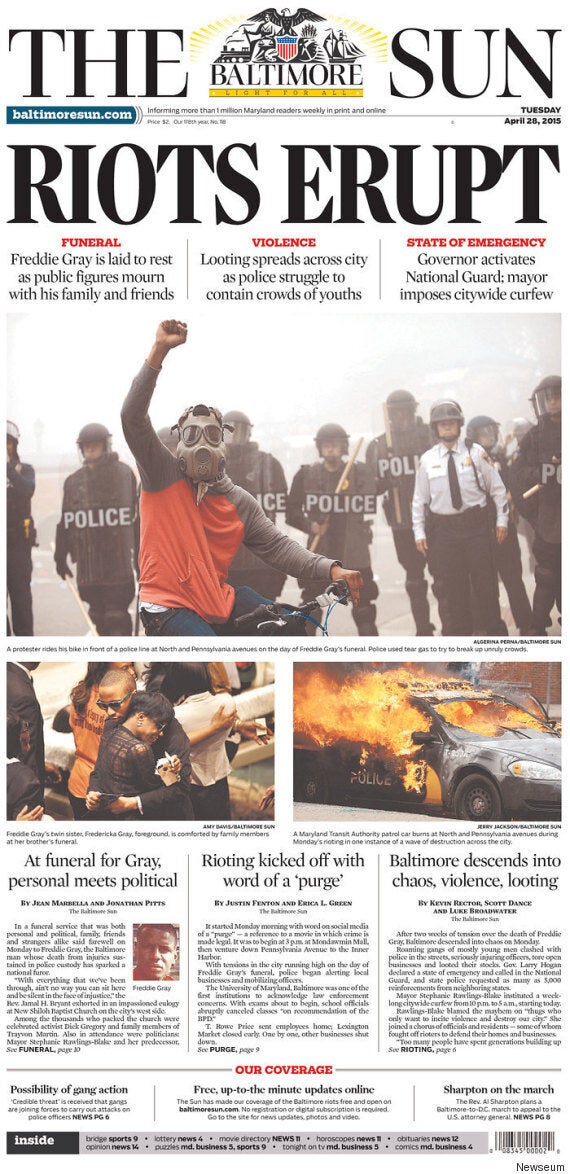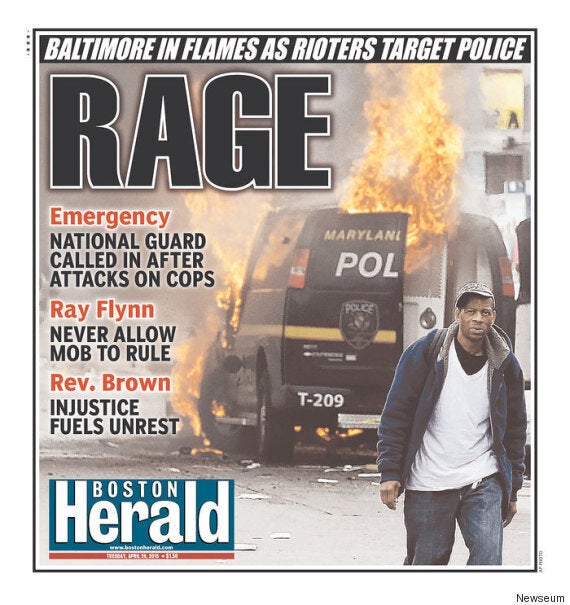 The protests were sparked by the funeral of 25-year-old Freddie Gray who died of a spinal chord injury suffered while in police custody this month.
While there has undoubtedly been questionable behaviour both on the part of the protesters and law enforcement, there have also been many positives to come out of the riots.
People coming together to clean streets, feed and water police and protect their community have been covered by some - but far from all - media outlets.
In another twist in the events, many have been trying hard on social media to highlight what appears to be the heavy-handedness of police.
A young man named locally as Joseph Kent was 'kidnapped' by police live on TV after appearing to demonstrate peacefully.