Robert Downey Jr and journalist Krishnan Guru-Murthy are still chatting about their interview, following the actor's decision to stand up and leave when he didn't like Krishnan's questions.
Following Krishnan's defence of his tactics and clarification on his line of questioning, Robert has now given his side of the story on the incident.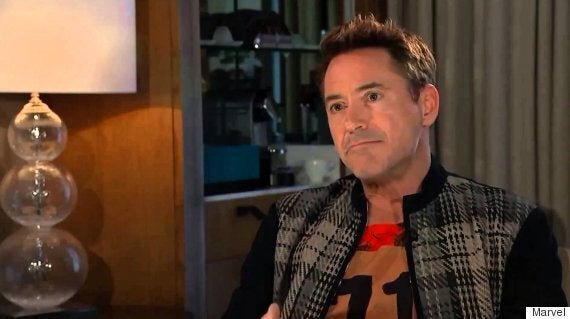 Robert Downey Jr was visibly uncomfortable
Speaking to Howard Stern, the 'Avengers' star has labelled Channel 4 journalist Krishnan a "syphilitic parasite", adding that he wishes he'd left the interview earlier. Ouch.
"Here's the thing," Robert explains. "I'm one of those guys who I'm always assuming the social, kind of decorum is in play and that we're promoting a superhero movie.
"A lot of kids are going to see it, and this has nothing to do with your creepy dark agenda that I'm feeling all of a sudden like, ashamed and obligated to accommodate your weirdo s**t.
"I just realised too I'm a 50-year-old guy… I'm completely unevolved when it comes down to simple boundaries, like, 'You know what? You're weirding me out, you are a bottom-feeding muckraker'."
The disastrous interview has given Robert some food for thought though, and he went on to explain to Howard what he would do if a similar situation arose in the future.
"What I have to do in the future is I have to give myself permission to say, 'That is more than likely a syphilitic parasite, and I need to distance myself from this clown'," he adds. "Otherwise, I'm probably going to put hands on somebody, and then there's a real story."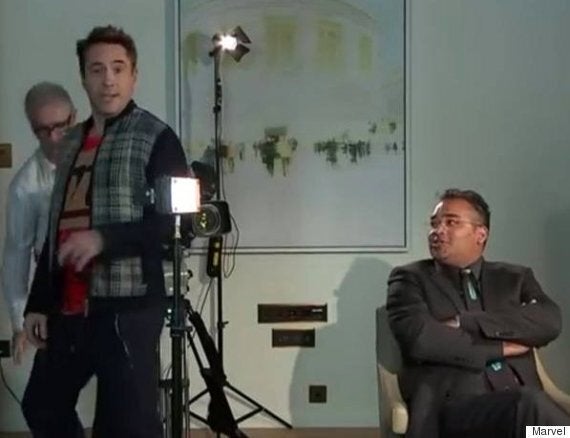 Robert had enough and got up and left the room
"That's what makes a movie star interview worth running on the news. We love to have talented people saying surprising and intelligent things about serious topics."
Listen to Robert's latest comments, and watch the interview again, below...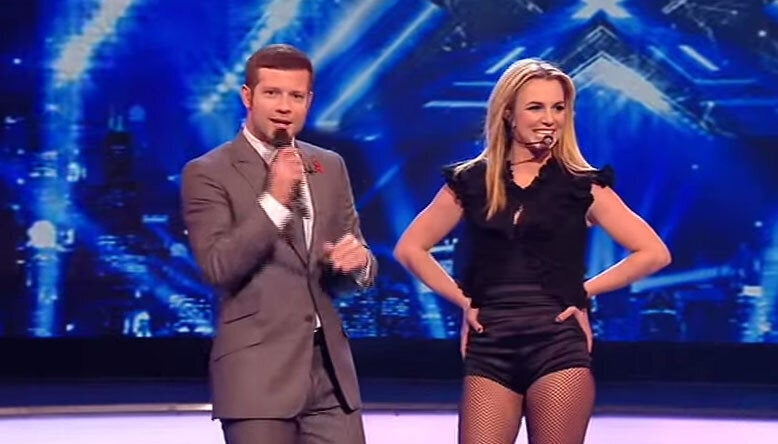 Awkward Interview Moments