Robert Downey Jr has walked out on an interview with Channel 4 news, after the questions turned to his personal life.
The actor was being interviewed by news reporter Krishnan Guru-Murthy to promote the new instalment in the 'Avengers' franchise, where he reprises his role as Iron Man.
See the full interview here. story continues below...
However, after some back and forth about superheroes, Robert seemed less keen to talk about aspects of his life away from the spotlight, particularly when the conversation turned to his past prison spell and history of drug abuse.
After being asked about his past incarceration, he joked: "Are we promoting a movie here?"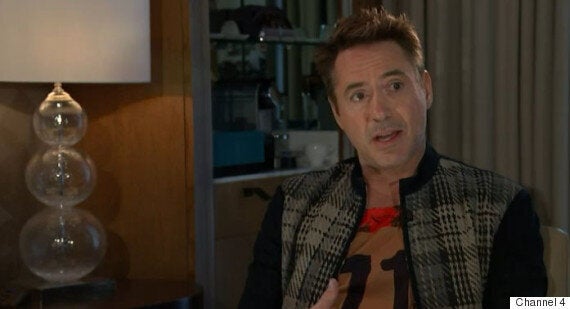 Robert Downey Jr, being interviewed by Channel 4 News
Krishnan then offered that he would like to ask another question about Robert's life before the three minutes left of the interview ended, to which the star noted: "Your foot's starting to jump a little bit here, you'd better get to your next question."
Finally, following a question whether his relationship with his father contributed to his "dark period" of "drug-taking, drinking and all of that", Robert got up and ended the interview, adding: "What are we doing...? Bye."
Robert isn't the first star to walk out on an interview with Krishan, though, after a similar incident occurred with Quentin Tarantino back in 2013.
During an interview to promote the film 'Django Unchained', Krishnan obviously offended the film director over a question about the link between violence on screen and in real life.
"I'm shutting your butt down."
The Robert Downey Jr interview will be aired in full during Wednesday's Channel 4 News, airing at 7pm.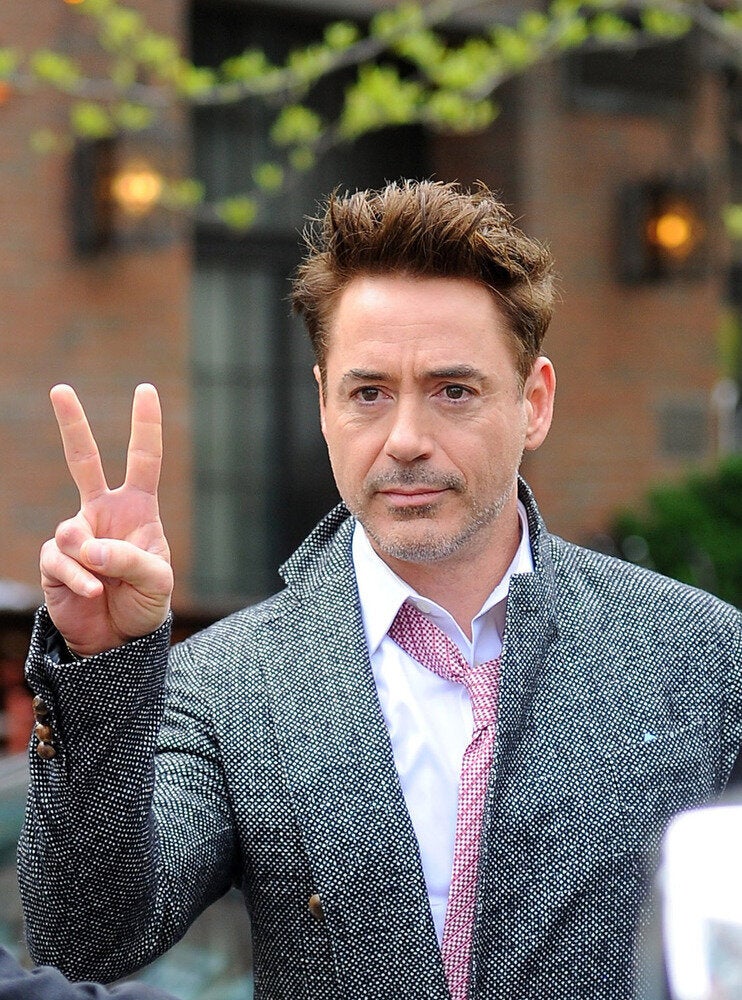 Robert Downey Jr.