Sarah led BBC3's coverage of the annual event back in 2010, but it seems she's no longer a fan of Eurovision.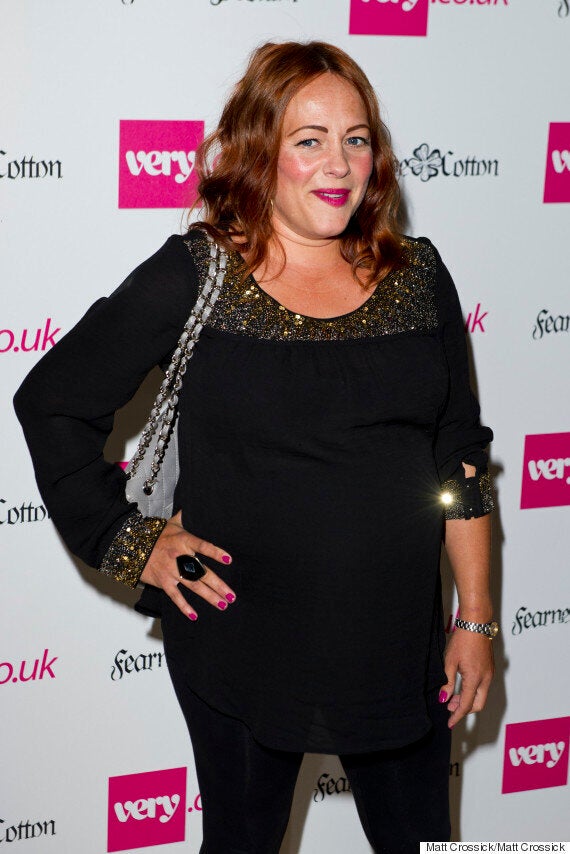 Sarah's aired her grievances in her Attitude column, claiming that the BBC have made poor choices when it comes to picking the UK contender.
She writes: "You only have to glance across your social media platforms on Eurovision night to see that the UK LOVE THIS S**T and the event itself remains one of the highest rated shows the BBC has each year.
"I have never understood the arrogance of the Beeb which results in UK public having little or no say in who represents our fine country at Eurovision.
"Even when we have been given the choice of artist, we still haven't been given a choice of song. The BBC seem obsessed with either sending faded superstars (Bonnie Tyler and Engelbert Humperdinck) or PWL wannabes woefully out of touch with the times (Josh Dubovie singing a Pete Waterman B side and Scooch).
"The only real contender in recent years for me has been Blue. Great band, great song and what's more: they had a European fan base."
Feeling better after that rant, Sarah? Good.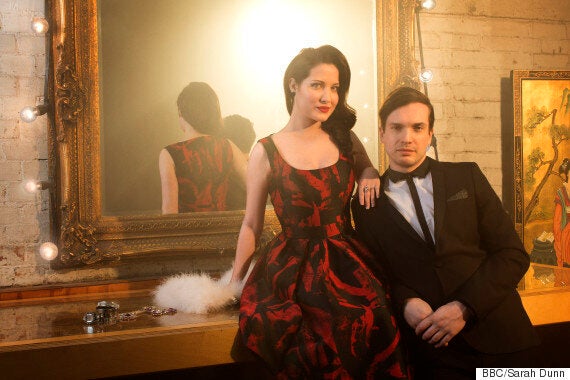 Forgotten what Electro Velvet's track sounds like? Lucky you Watch the 'Still In Love With You' video below...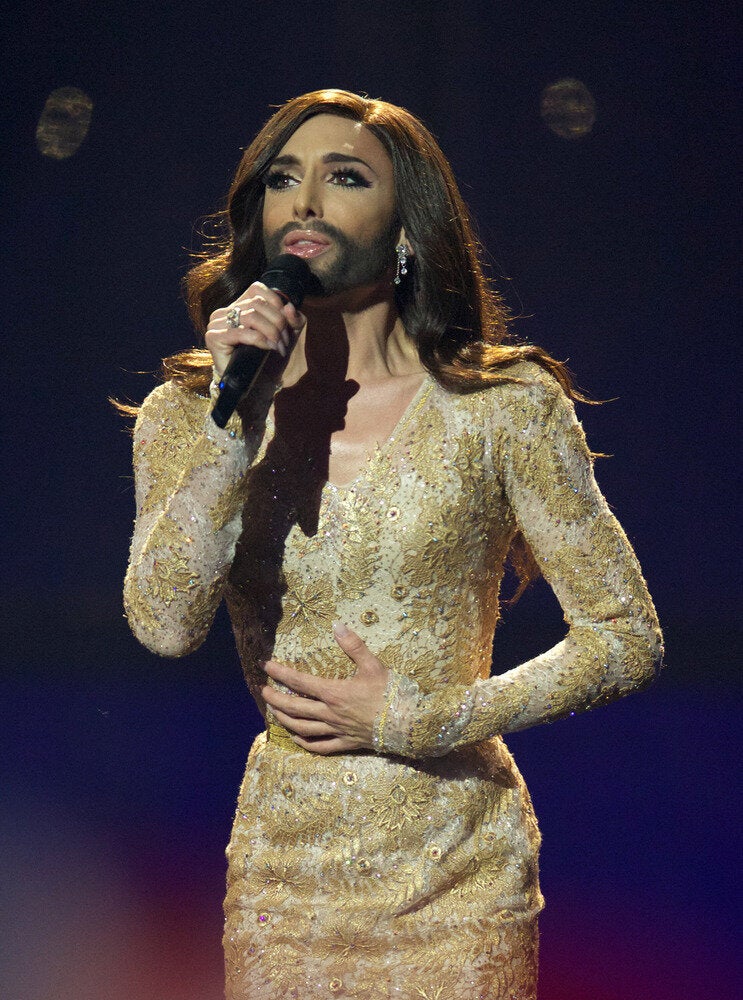 The Eurovision Song Contest 2014