Unfortunately, we're all too used to seeing women sexualised and valued for their appearance rather than their talent in the TV and film industry.
But Josefin Ljungman's experience of sexism is perhaps even more shocking than most.
After attending an audition, the Swedish actress reportedly received a letter from a male director who told her she would only be required to appear in his film from the neck down.
The director is also thought to have added: "I have always wanted to lick you. Preferably from behind."
"I need beautiful women. That do NOT show their faces. Only bodies. So it would be more comfortable with women we already know.
"Of course there is compensation. 3.500 Sek per day. Would you be interested? (I have always wanted to lick you. Preferably from behind. 69. And you won't be seen then.)."
According to the Metro, Ljungman is concerned that younger actresses would not "dare to say no" to such an offer.
"It is not always easy or obvious to dare to say no if you are new or want to get a foot in the industry."
Shit People Say To Women Directors isn't the only Tumblr dedicated to exposing sexism in the entertainment world.
Katrina Day, an aspiring actor in NYC, runs the Some Lady Parts Tumblr - an account which posts pictures of sexist casting calls online.
"This blog is my attempt to open up the discussion of that struggle among other female actors, so that we can all help each other be more thoughtful and rigorous about the ways in which we interact with the industry.
"Being selective about which roles we do and do not submit for is a way that we can advocate for ourselves in this industry."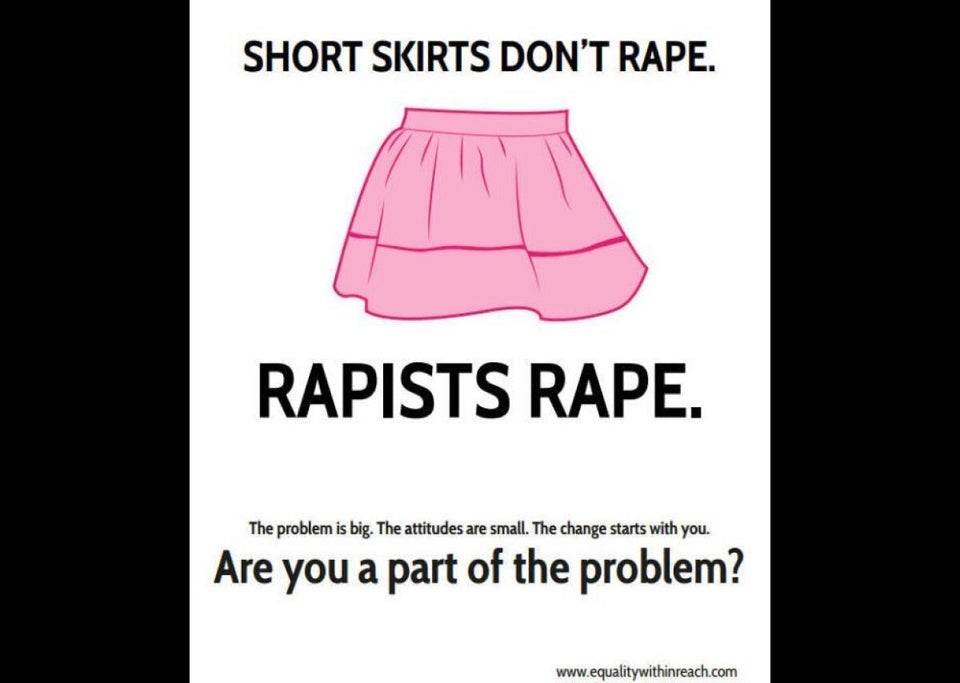 Campaigns For Gender Equality