Tom Hardy looks suitably intimidating in the new trailer for 'Legend', an upcoming film, in which he portrays both of the infamous Kray twins.
How very Lindsay Lohan in 'The Parent Trap' of him, right? We wonder if he called for acting tips.
Tom plays both Ronnie and Reggie Kray in the forthcoming crime film, which focuses specifically on Reggie, and his struggle to keep his twin brother's darker side under control.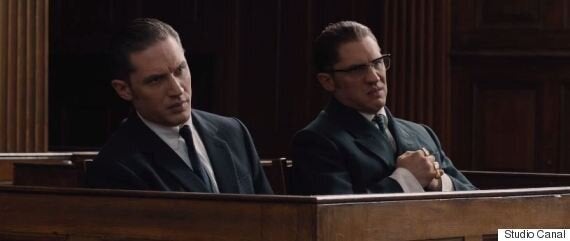 Tom Hardy as the Kray Twins
It will also detail the dramatic events that led to the Kray Twins' reign of terror in London, which came to a head in the 1960s.
Don't worry if you're struggling to work out which Tom Hardy is which, though - one of them helpfully wears glasses.
Emily Browning, Taron Egerton and Christopher Eccleston also star in 'Legend', which also marks the return of Oscar-winning director Brian Helgeland to the crime genre.
'Legend' hits UK cinemas on 11 September this year and is one of the five films starring Tom Hardy that's hitting cinemas in 2015.
Never mind, Tom, if you can pull off playing two completely separate leading roles in the same film, we're sure you can pull off 'Crocodile Rock'...
Watch the full trailer for 'Legend' above.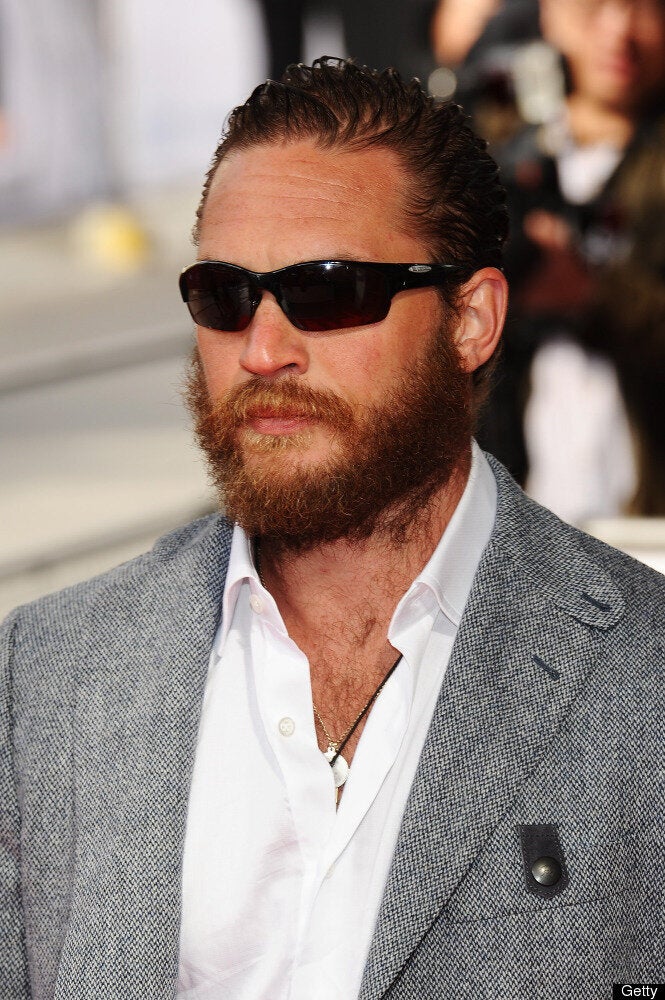 Tom Hardy Or Logan Marshall Green?