It's often when we hit the hardest of times that we feel the most love and affection for the people around us.
Photographer Randy Bacon has photographed over 50 cancer survivors in his ongoing photo project Sweet Life and has found love is the one thing they all definitely have in common.
"The thread that links all of the survivors is that life is a gift," Bacon tells HuffPost UK Lifestyle. "When one is faced with the cold, hard reality that you literally may die soon it separates what is truly important in life and what is not.
"Things that seemed so important previously, such as pursuing the American Dream, accumulating wealth, and the myriad of other 'me' pursuits now all seem frivolous and worthless.
"On the other hand, your loved ones, helping others and living each day to the fullest become priceless."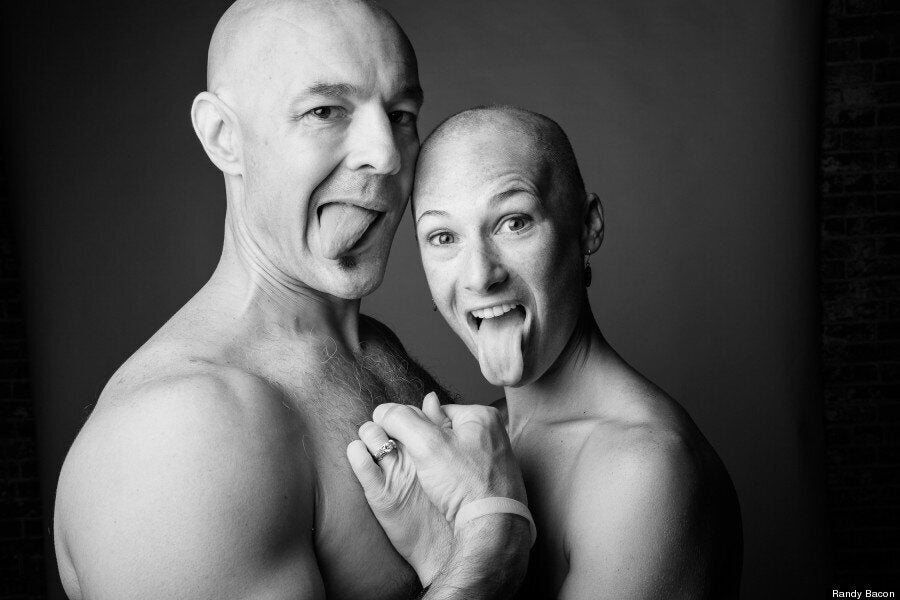 Bacon began working on the project when Hulston Cancer Center approached him to photograph nine cancer survivors for a permanent exhibit in their hospital.
Having lost friends to cancer himself, Bacon was "determined not to focus on the pain, scars, anguish and other negative aspects of the disease".
Instead, he wanted to show that life could be sweet, even under dire circumstances.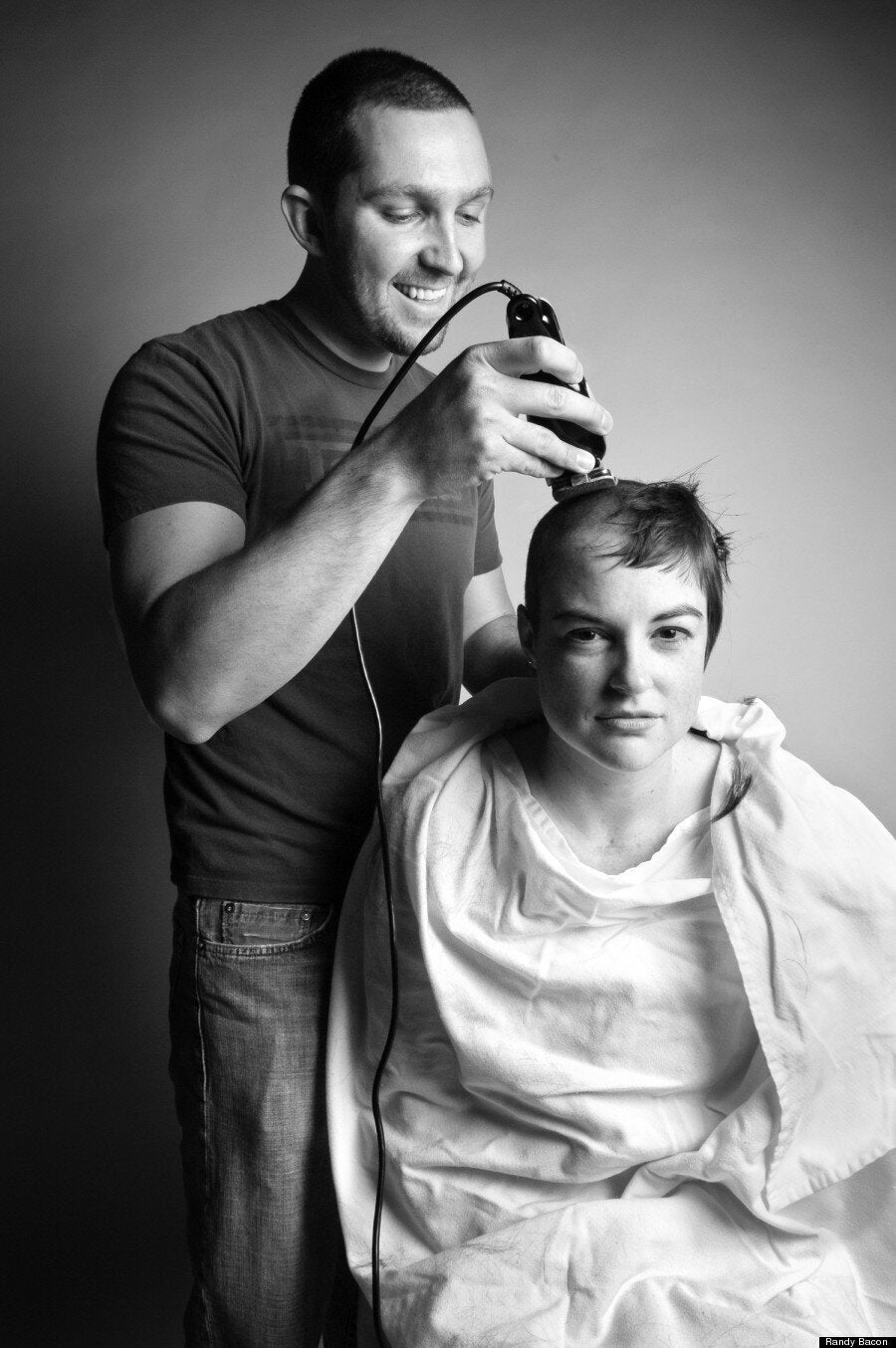 Whether we have been affected by cancer or not, Bacon believes we can all learn something from the survivors he's photographed. He points out we all experience struggle at some point in our lives.
"Whether it is dealing with cancer, another serious illness, divorce, loss of your job, unfulfilled dreams, addictions, mental illness or a tragic accident, we all deal with something," he explains.
"So to see people that are radiating hope, love, full life, strength and joy smack dab in the middle of the battle is inspiring and empowering. Ultimately, we are all in this together and we need this message."
Check out more of Randy Bacon's Sweet Life project below: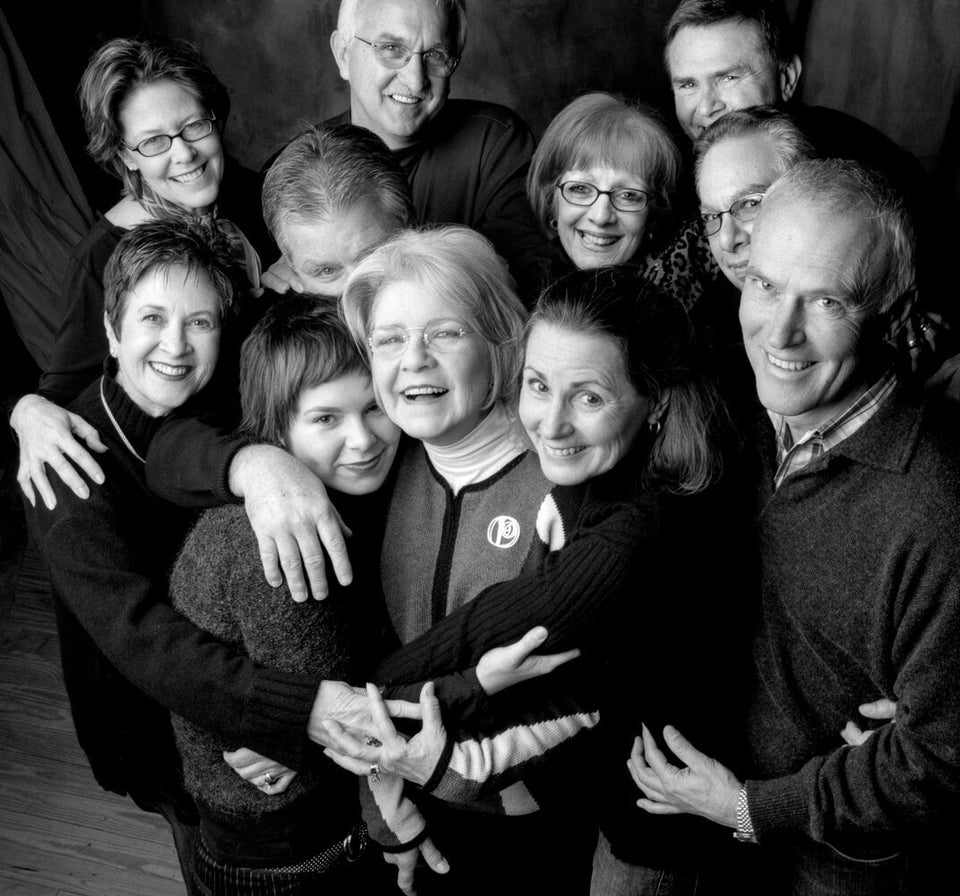 Sweet Life by Randy Bacon
Visit randybacon.com for more information about Randy Bacon's photography.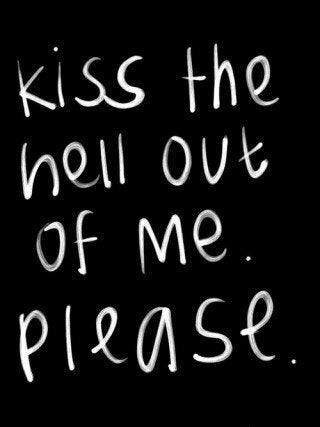 Best Love Quotes On Pinterest
Related