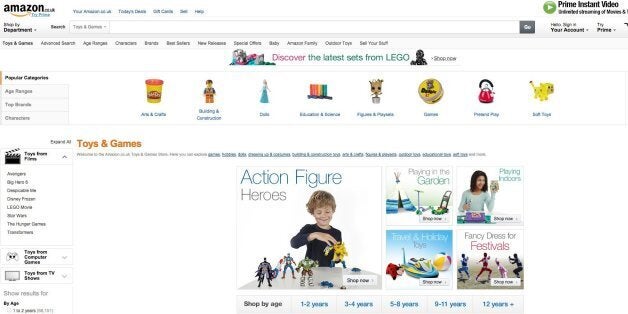 However, this 'news' isn't entirely true.
The commotion was kicked off by a tweet from a person who goes by the Twitter name Jack Danger and who claims to have a friend who works on the taxonomy (category) team at Amazon.
Amazon.com had indeed removed the option to search for either "toys for boys" or "toys for girls" from the left hand rail of their toys page.
However, the pages with toys listed according to gender do still exist - they're just no longer offered as a search option on the main toys page.
Also, it is only Amazon.com that has made a change - not Amzon.co.uk, which removed the gender search option for toys some time ago, but to less fanfare.
"Amazon.co.uk hasn't used Girl and Boy categories for toys in its online store for some time. We highlighted this in our survey before Christmas last year, which found that more than half of online stores surveyed were selling toys without gender signposting, a 46% drop compared with 2012.
"Shoppers are just as able to find Barbie and Brio labelled as 'dolls' and 'trains' after all.
"We encourage retailers to organise toys by genre not gender - describe what it is, not who you think ought to like it. Gender simply isn't a good guide to what an individual child will enjoy.
"Obviously we welcome the change at amazon.com and hope they'll also drop the 'Boys Toys' and 'Girls Toys' index pages too.
"These labels are limiting and a bit boring - children should choose for themselves what they think is interesting."
HuffPost UK blogger Simon Ragoonanan, who writes about gender stereotyping on his blog Man vs. Pink adds:
"The story being shared is a bit misleading. Amazon.com haven't really removed 'Boy' and 'Girl' toy categories from their site.
"The Boy/Girl landing pages are still there, with different gender based selections. But Amazon.com have removed the gender check boxes from one part of the navigation.
"It's a very small step, and they have much more work to do to remove gender as a toy category, but it's still a positive one that hopefully indicates their future approach.
"It's worth noting that Amazon UK don't use gender categories on toys, and UK customers still manage to find the ones we need without resorting to old fashioned gender based categories."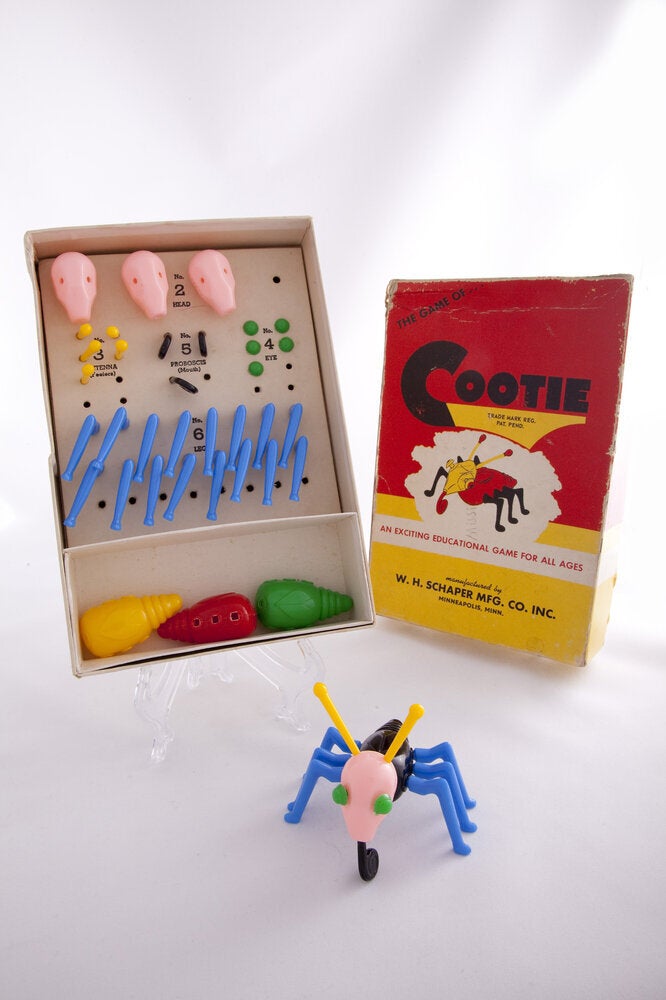 13 Toys That In Retrospect Are Really Weird