These dogs really don't give a shih-tzu about voting.
But they turned up nonetheless to support their owners across polling stations in the UK.
And even though a trip to the polls may have been a bit ruff on them, many waited paw-tiently whilst their owners penned their vote.
It didn't take long for Twitter to respond and let's face it, we would rather look at #DogsAtPollingStations than #PeopleAtPollingStations.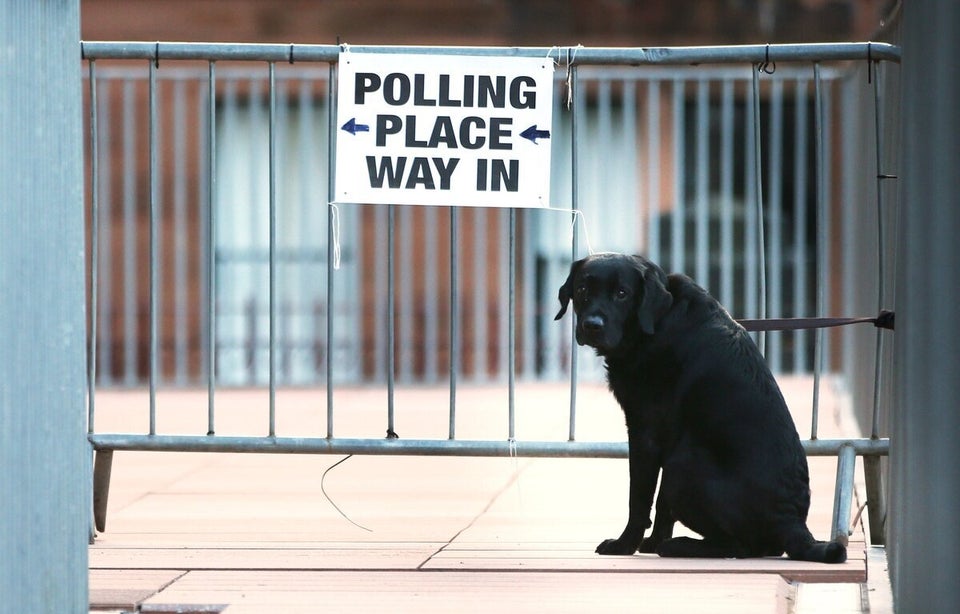 These dogs really don't care about voting
Live election day images...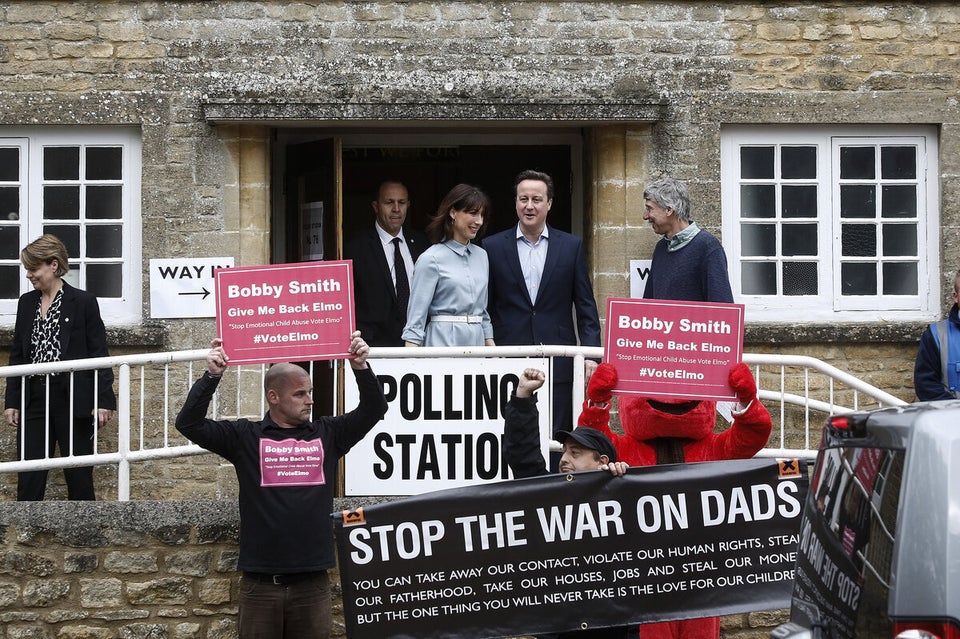 Election Day In Pictures