After weeks of party leaders hitting the streets and campaigning for votes, election day is finally upon us.
With the polls between Labour and Conservative being almost neck and neck David Cameron, who has been prime minister since 2010, with be fighting to keep his job for a second term.
We will be following live images throughout the day as people across the country wake to cast their vote and from 9pm tonight after the polls close.
See all the live pictures as they come in below...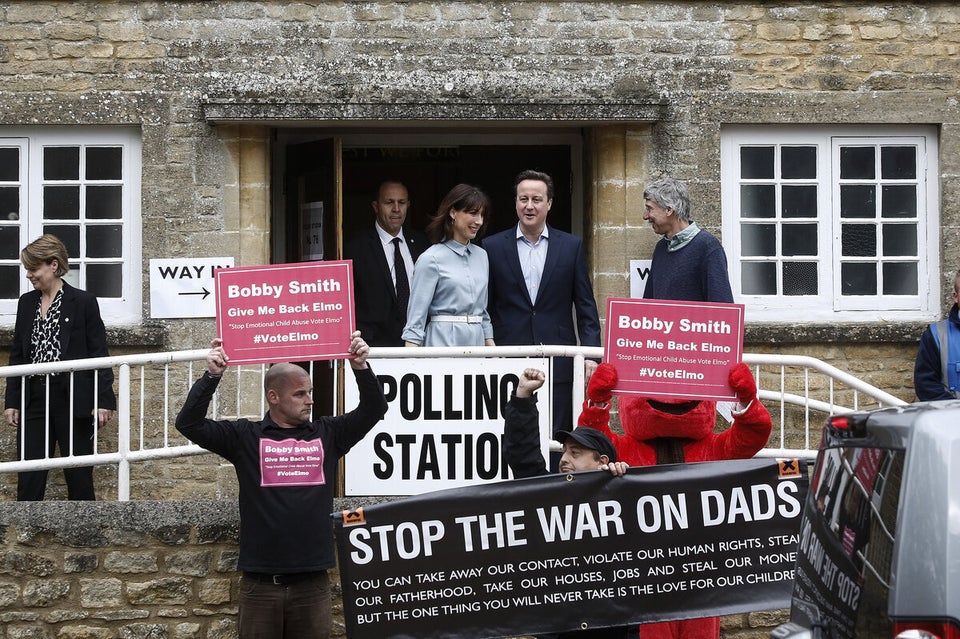 Election Day In Pictures
Related