A former Oxford student is suing the university for reportedly failing to investigate properly when she was raped by a fellow student.
Elizabeth Ramey will argue the university's policy not to investigate allegations of rape, except in limited circumstances, is unlawful and discriminatory, according to the Daily Telegraph.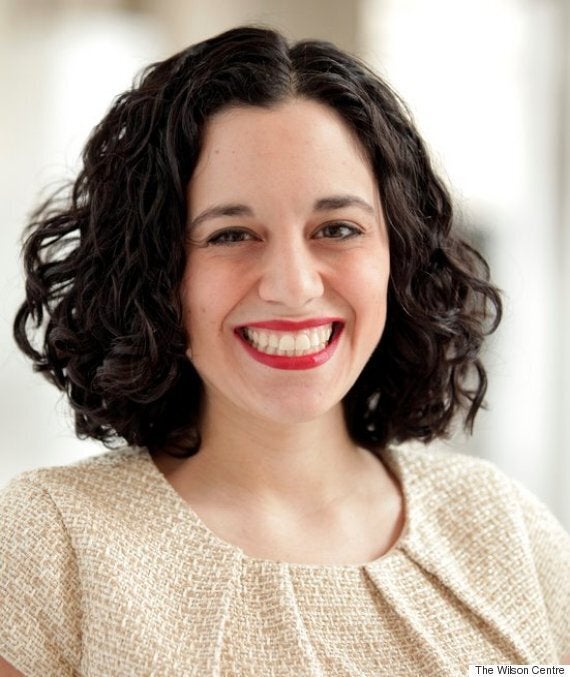 Elizabeth Ramey is suing Oxford University
The prestigious university is defending itself, with a spokesperson saying: "The University is robustly defending this application on all grounds and Ms Ramey's application has already been refused permission on the papers.
"The harassment policy was developed through consultation with students and other interested parties and had regard to practice across UK higher education generally."
Ramey, who now lives in Washington DC, told the Telegraph: "The university has carved out a specific exception only for the most severe forms of sexual assault, which overwhelmingly affect women.
"That is blatantly discriminatory. I want the university to remove the special exception that they've created and develop a system to investigate internally cases of sexual assault."
Following the alleged assault, the 29-year-old was told by Thames Valley Police the case would not be pursued as the chance of conviction was too low.
Useful websites and helplines:
Rape Crisis services for women and girls who have been raped or have experienced sexual violence - 0808 802 9999
Survivors UK offers support for men and boys - 0845 122 1201