Even though the tradition of voting may seem archaic, we have made significant headway since the old days.
As we go to the polls in the closest General Election in decades, much has changed: there are other ways to vote rather than physically going to the polling station, for one thing.
This black and white collection of pictures from Getty Images shows how Britain used to go to the polls - including back when voting was a privilege, not a right. Some snaps show women voting for the very first time in the UK.
GENERAL ELECTION 2015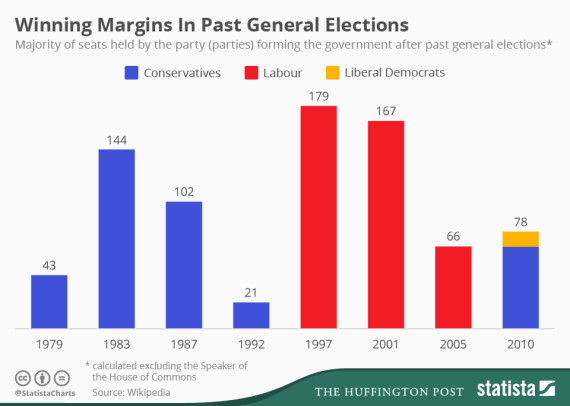 Infographic supplied by Statista