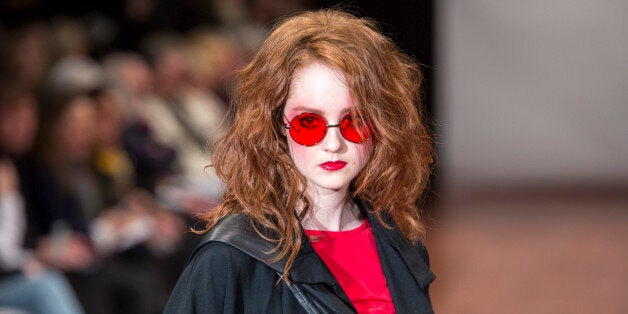 The Danish fashion industry has teamed up with charities and trade agencies to launch the Danish Fashion Ethical Charter, which hopes to ensure greater well-being for models and a healthier body image across the country.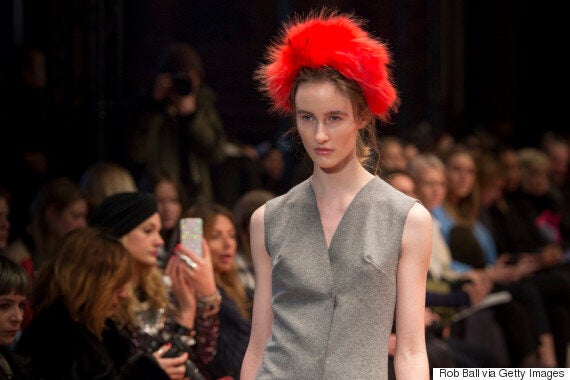 A model walks the runway at Copenhagen Fashion Week, where all agencies will need to adhere to new rules if their models are to be involved
"The stupendous amount of support being given to the Danish Fashion Ethical Charter speaks for itself," Eva Kruse, the CEO of Danish Fashion Institute and Copenhagen Fashion Week, said.
"The Danish industry is aware of its responsibility and is prepared to take a collective step towards models having better well-being and towards a body image that is healthy and not sickly.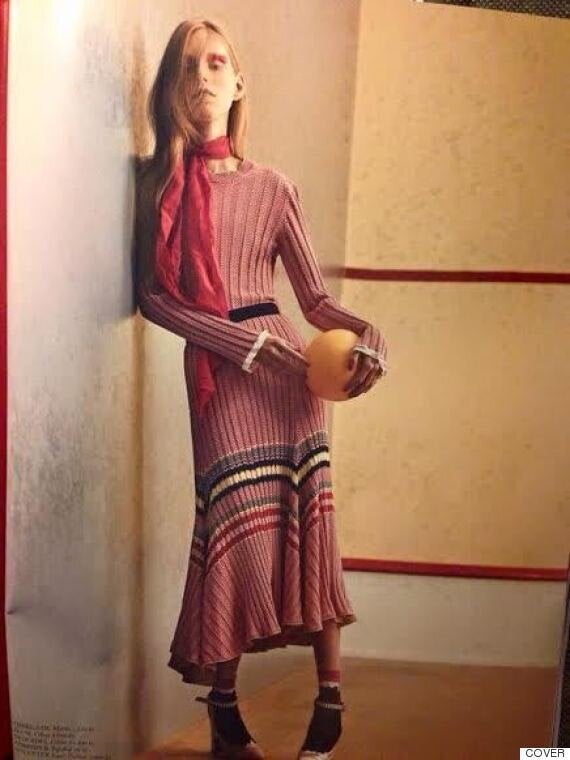 The model featured in Cover who caused controversy
"Recently in Denmark and abroad there's been some gloomy examples showing that problems with the beauty ideals the fashion industry creates continue to exist."
Despite not being enforced by the nation's government, the charter currently has over 300 companies and organisations signed up, pledging to adhere to the rules, which also state models must be at least 16 years of age and must be paid in money rather than garments.
Further rules include educating models about the connection between health, food and exercise, and providing healthy snacks at photoshoots.
The newly updated charter has been lauded across the industry as a positive step forward after French legislators imposed fines and jail time to make companies abide by strict guidelines based on the BMIs of individual models. The new law was widely criticised because the Body Mass Index isn't considered an appropriate measurement of health and some companies were found to be "literally tipping the scales" to avoid reprimands.
Rather than punishing people who violate its rules, the Danish Fashion Ethical Charter says its goal is "to raise awareness and influence attitudes in the fashion industry, as well as in the media and in society in general."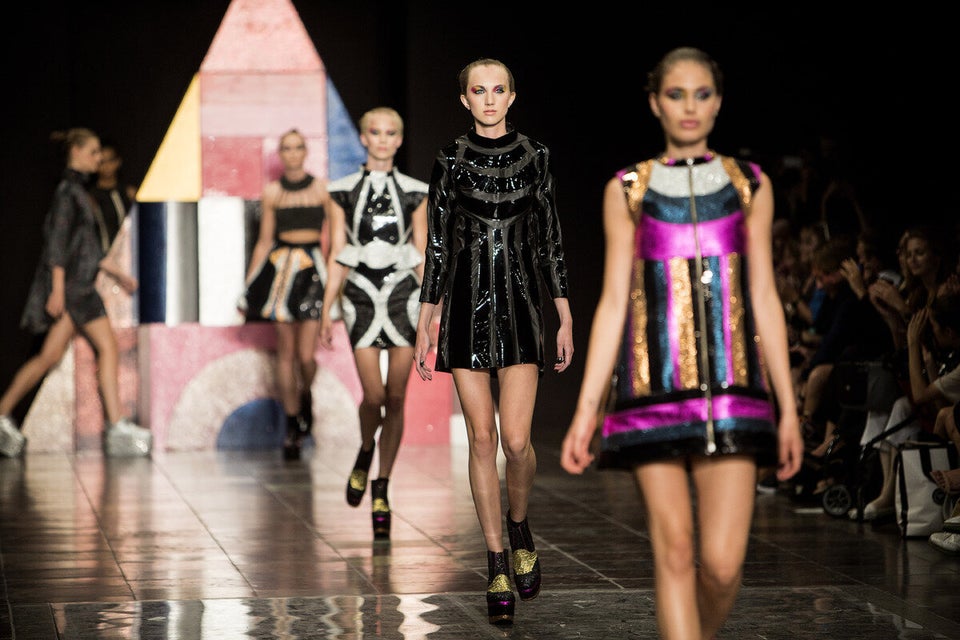 Copenhagen Fashion Week