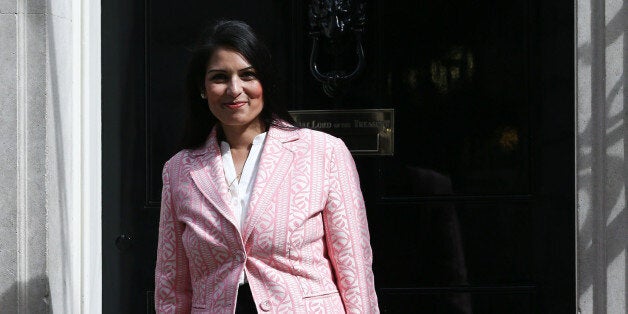 David Cameron's newly appointed employment minister, Priti Patel, is in favour of the death penalty.
Patel, the MP for Witham who was a Treasury minister in Cameron's last government, replaces Esther McVey, who lost her seat in last week's election. Patel will attend Cabinet but will hold the rank of minister of state.
She has previously expressed support for the death penalty. She told BBC Question Time in 2011: "I would support the reintroduction of capital punishment to serve as a deterrence.
"I do think we do not have enough deterrence in this country for criminals and let's not forget, murders and rapists and criminals of that nature chose to commit the crimes they commit."
Asked by the Mail on Sunday in 2006 whether she favoured hanging or the electric chair for executions, Patel said: "I haven't thought through all the details."
Michael Gove - the new justice secretary - also once advocated bringing back hanging. Writing in The Times in the 90s when he was a columnist, said he would return the noose out of "respect for democracy".
He wrote: "Hanging may seem barbarous, but the greater barbarity lies in the slow abandonment of our common law traditions. Were I ever alone in the dock I would not want to be arraigned before our flawed tribunals, knowing my freedom could be forfeit as a result of political pressures. I would prefer a fair trial, under the shadow of the noose."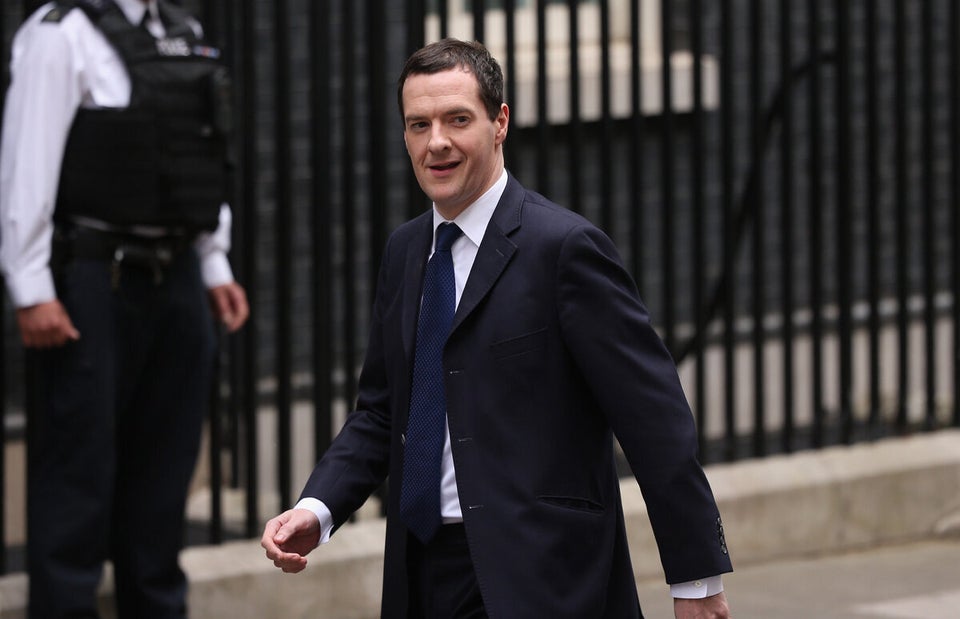 Cameron's new cabinet