Dubbed the 'new quinoa' (apart from Ethiopians who have been eating it for thousands of years), teff is the new grain that people can't stop talking about.
Even if you aren't a fan of celebrity endorsements - Gwyneth Paltrow and Victoria Beckham are said to love the stuff - it has top notch health credentials, as it is rich in protein, iron and calcium.
In other words, a fantastic option for people who don't eat gluten or dairy, and for vegetarians who struggle to get protein into their diets.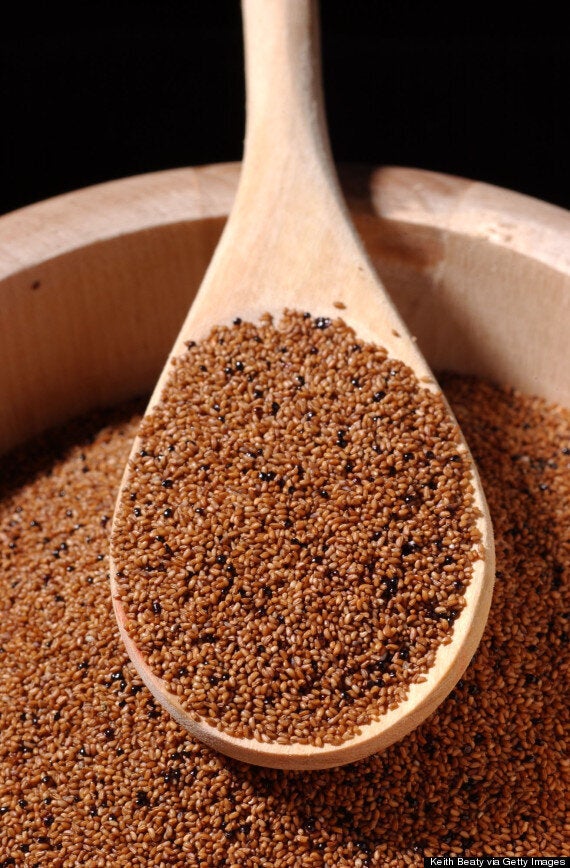 Talking to HuffPost UK Lifestyle, nutritionist Alice Mackintosh from The Food Doctor said: "As well as having an attractive nutrient profile, teff also boasts 13% protein, making it an ideal grain for slow release energy. It is also naturally gluten free, so is likely to cause rather a stir amongst those keen to stick to a gluten free diet.
"It is important to remember that just because another unknown grain has been discovered, it should not nullify the previous font runners - Quinoa is still quinoa and still retains all the benefits it did when it was in the limelight. Hopefully the lessons learnt about how to ethically trade indigenous grains without disrupting the economy and diet of the local people will be put into practise this time, as it seems as though demand for teff is going to skyrocket."
FACTS ABOUT TEFF:

Teff leads all the grains – by a wide margin – in its calcium content, with a cup of cooked teff offering 123 mg, about the same amount of calcium as in a half-cup of cooked spinach.
It's also an excellent source of vitamin C, a nutrient not commonly found in grains.
It's been estimated that Ethiopians get about two-thirds of their dietary protein from teff.
Many of Ethiopia's famed long-distance runners attribute their energy and health to teff.
White or ivory teff has the mildest flavor, with darker varities having an earthier taste.
Those who have only tasted teff in injera assume it has a sour taste, but when it is not fermented (made into a sourdough), teff has a sweet and light flavor.

Source:The Whole Grains Council
The bummer is that it currently costs £7 for a 400g bag of flour, but as it grows in popularity, this may change. Injera isn't the only thing it can be used for. You can buy teff wraps, and use it to make pancakes and bread.
Francesca Fox, health and fitness expert from FrancescasFitKitchen.com says: "Teff is a fantastic gluten free alternative to flour and has pride of place in my larder for it's incredibly nutrient dense content. Well worth trying."
The Mail Online quote Toby Watts from Planet Organic as saying: "The market for gluten-free has soared in the past couple of years, but many retailers have turned to white rice and corn as a wheat substitute. 'What our customers are seeking are gluten-free wholegrain alternatives which offer much higher nutritional benefits and teff, like quinoa, fits the criteria."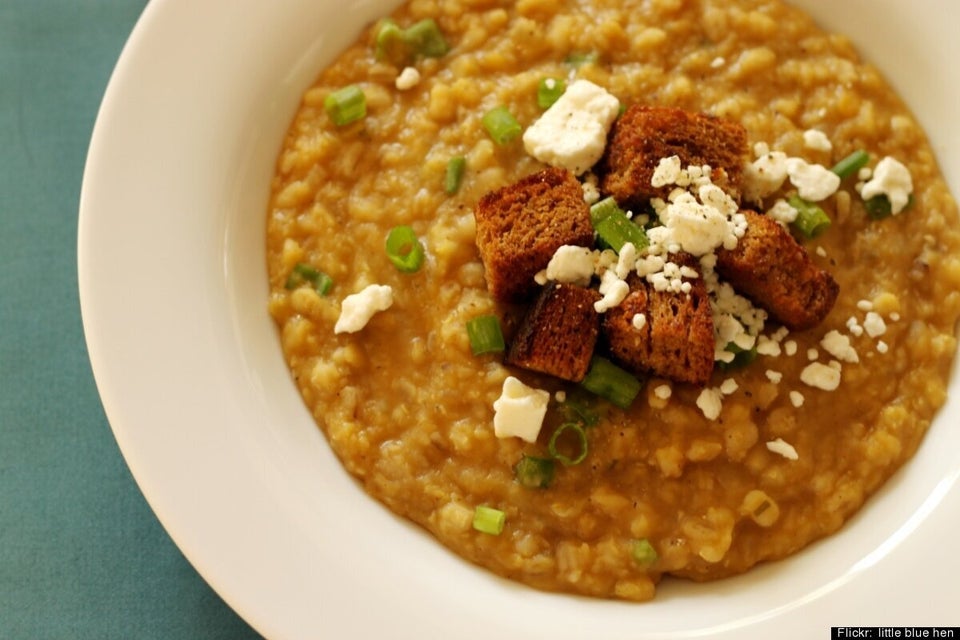 Meat-Free Protein
Related