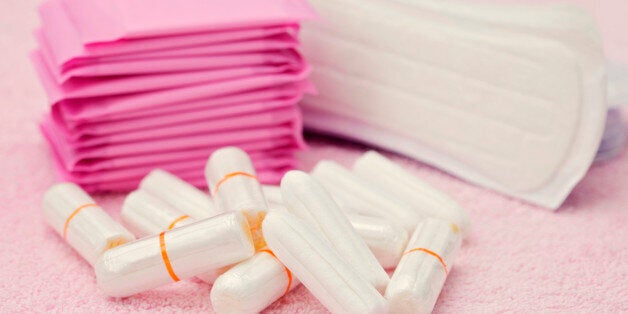 Student campaigners have won their fight against tampon tax, meaning the sanitary items will now be sold tax free at Exeter University.
The institution and the students' union will cover the five percent cost of VAT from its sales of tampons and sanitary towels at shops on campus following the petition by the Exeter Women's Liberation Campaign – a group of 5 female students committed to campaigning for gender equality on campus.
A poll earlier in the year revealed almost 80% backed selling sanitary products without VAT.
See Also:
Iona Wainwright, women's liberation officer, worked alongside Alisa Valpola-Walker, Meg Lawrence, Becky Howie and Eleanor Marsh to make the campaign a university policy. Speaking to HuffPost UK, she said: "We started campaigning to end the tampon tax on campus early in February, by submitting a 'Student Idea' to our Guild Council who passed the motion. We wanted our Guild (the students' union) to provide tax-free menstrual care for all students and staff who menstruate, and take a public stand on the matter.
"The support we got was amazing, from people of all ages and genders. The tampon tax is a 5% luxury tax on all menstrual products, which is completely ridiculous – menstruation is not a choice; it is not a luxury that someone decides to indulge in every month, and so the labelling of menstrual products as 'luxury items' is ludicrous.
"This is even more ridiculous considering items like men's razors, crocodile steak and helicopters are labelled as 'essential items' and so are exempt from this tax.
The tampon tax portrays the government's old-fashioned view of menstruation. This issue highlights the government's lack of understanding for and focus on issues that concern women and other marginalised genders."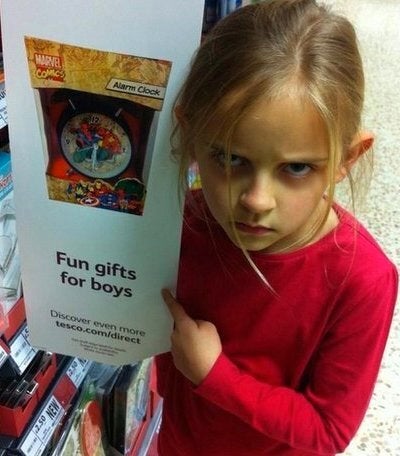 Young women doing incredible things
Related