Caroline Dinenage, the MP for Gosport, told Pink News in 2013 that "preventing same-sex couples from being allowed to marry takes nothing away from their relationship".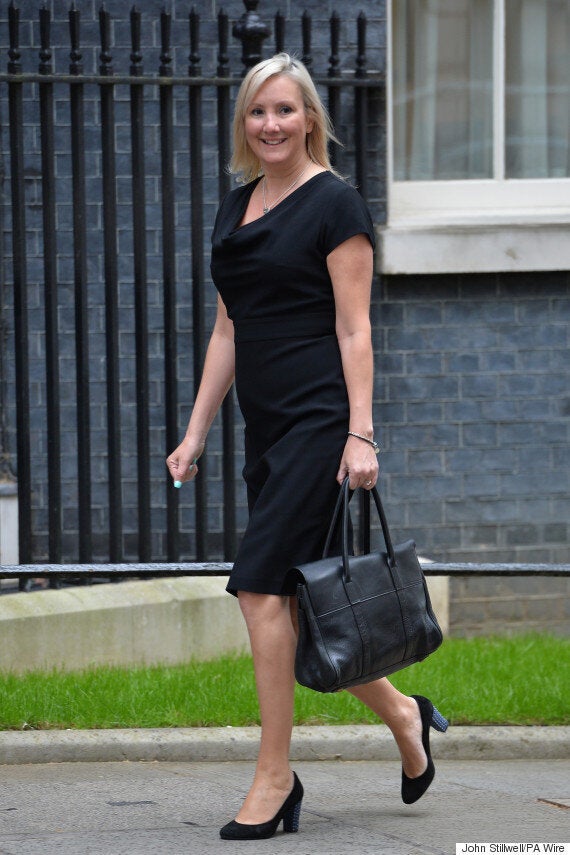 Promoted: Caroline Dinenage is the daughter of TV presenter Fred Dinenage
Dinenage has admitted in a statement from the Department for Education there might be "concerns" about her voting record but insisted: "I am fully committed to advancing the cause of LGBT equality and support the law on same sex marriage."
The decision was met with disbelief from many.
First elected in 2010, she is the daughter of TV presenter Fred Dinenage and is married to Milton Keynes North MP Mark Lancaster, who has been made minister for defence personnel, welfare and veterans at the Ministry of Defence.
Her appointment appears to follow a Tory trend. Nicky Morgan, the last appointment to the office in 2014, also voted against gay marriage, but has since publically claimed that she has changed her mind on the issue.
Dinenage's promotion is not the first Cabinet move that has raised eyebrows.
Popular in the Community