Labour's own data showed that the party was behind in the immediate run-up to the election, Ed Miliband's pollster has revealed.
James Morris told BBC Newsnight that the party's own surveys showed a different story to the public polls, which predicted a tight battle for No 10.
Morris said that while "the lead in the public polls suggested Labour had got past the issues that sunk the party in 2010 - its record on the economy and immigration - we knew we had much more work to do and were still dogged by a loss of trust."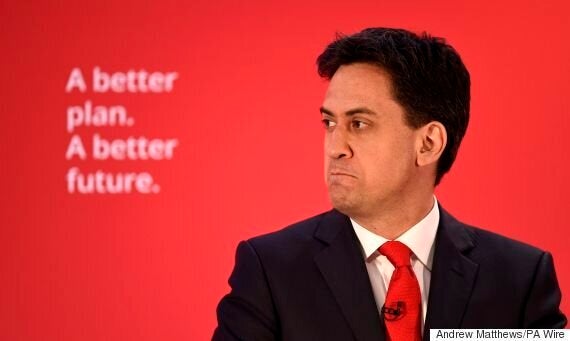 Labour's own data apparently revealed they were trailing behind the Conservatives
He continued: "From January 2011 to spring 2013, Labour's average vote share in the public polls rarely dropped out of the low 40s. We consistently had it around seven points lower.
"While the public polls had Labour ahead until the spring of this year, in our polls cross-over [when the Tories overtook them] came right after conference season in 2014.
"A four-point Labour lead in early September turned into a tie in October, followed by small Tory leads prompting the party to put reassurance on fiscal policy and immigration at the heart of the campaign launch."
An independent inquiry into why polls for the General Election were so wrong has been launched following last week's shock majority win for the Conservatives.
In the days and weeks leading up to the vote, virtually every major national poll predicted that it would be down to the wire between the Tories and Labour.
Much political campaigning focused on the possibility of a deal with the SNP in the belief that no majority would be reached, necessitating a coalition.
But Britain was stunned when David Cameron found himself with a slender majority after winning 331 seats (around 37% of the vote), compared with Labour's 232, vastly defying polling predictions.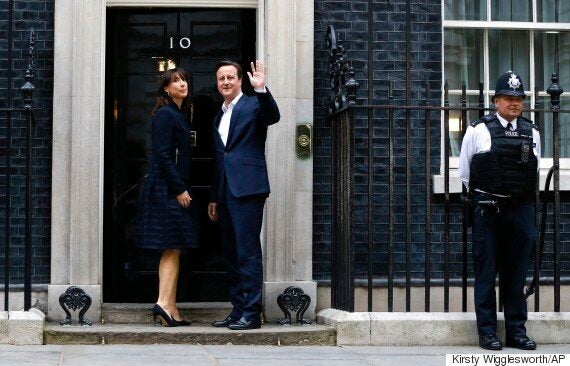 David Cameron was not predicted to return to Downing Street quite so quickly
The British Polling Council (BPC) has already launched the inquiry looking at the causes of "apparent bias" and making recommendations for future polls.
The body said in a statement: "The final opinion polls before the election were clearly not as accurate as we would like, and the fact that all the pollsters underestimated the Conservative lead over Labour suggests that the methods that were used should be subject to careful, independent investigation.
"The British Polling Council, supported by the Market Research Society, is therefore setting up an independent inquiry to look into the possible causes of this apparent bias, and to make recommendations for future polling.
"We are pleased to announce that Professor Patrick Sturgis, who is professor of research methodology and director of the ESRC National Centre for Research Methods, has agreed to chair the inquiry, and will take the lead in setting its terms of reference.
"The membership of the inquiry will be announced in due course."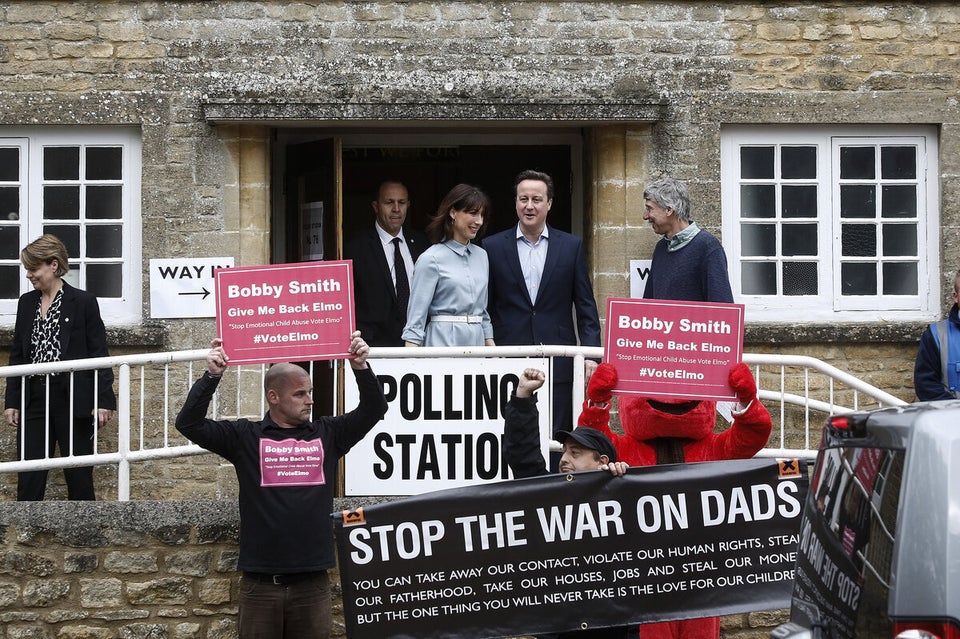 Election Day In Pictures