Marks & Spencer are seriously shaking up their style offing for next Autumn/Winter.
First they released details of their most fashion forward collection to date and now they've revealed they'll be branching into the high end trainer market - with new kicks that cost £109.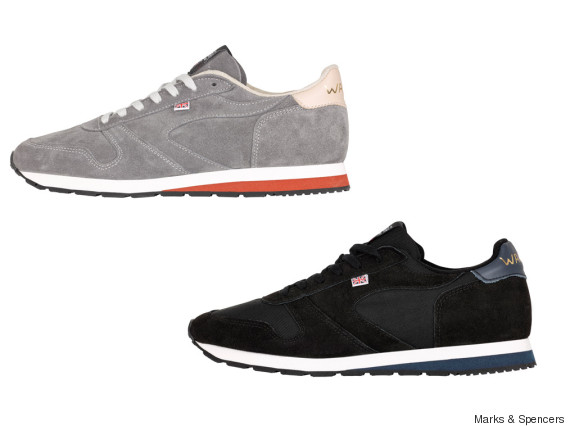 In previous years M&S have sold trainers at around about the £45 to £60 mark, so this is a big step up.
The high street brand made their first foray into the high end trainer market earlier this year, when they introduced £85 own brand mens trainers, but this is their first range of luxury trainers for women.
The new trainers have been developed in collaboration with British footwear maker Walsh and will be available for men and women from the end of September, as part of Marks and Spencer's Best of British range.
SEE ALSO:

Trainer Porn For Women: What's Your Fetish?

Marks & Spencer's Autumn/Winter Collection Is Here And You're Going To Want It All