Simon had barely been in the 'BB' residence for an hour, before he was chosen by the public to detonate one of five timebombs in the garden, leading to his immediate departure from the house.
However, the rest of the housemates definitely shouldn't get too comfortable as, on Friday night, another bombshell is set to rock the house - and it's all down to us who is affected by the twist.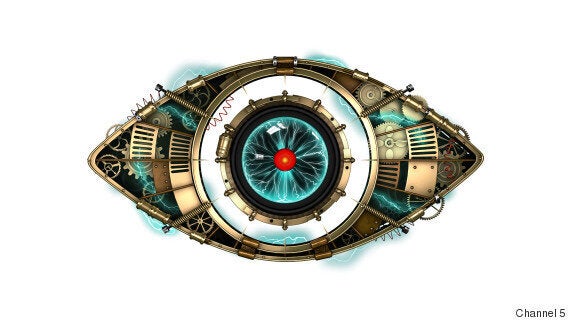 'Big Brother: Timebomb' is wasting no time in springing twists on the housemates
Using the official 'Big Brother' app, viewers will soon be able to vote for the housemate they want to win the show already… and the chosen contestant will then have a big decision to make, details of which will all be revealed during Friday night's live show.
Given that the 'Timebomb' theme of this year's show has promised to play with the housemates' past, present and future, we predict the public's decision may well have big consequences for the contestants later on in the series, long after the events of this Friday become a distant memory for them.
Find out a bit more about where you might know a few of this year's housemates from below...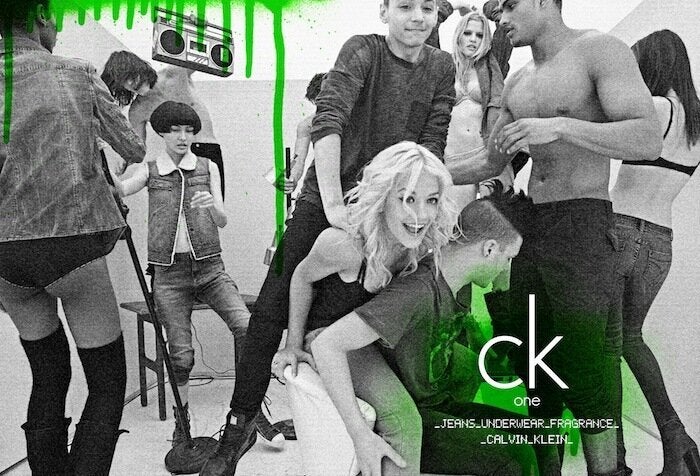 'Big Brother' 2015 Housemates: Here's Where You've Seen Them Before...
Popular in the Community