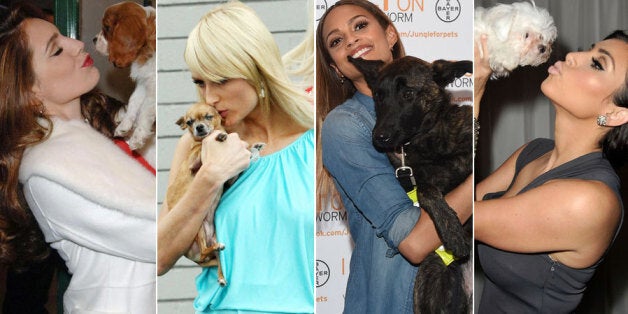 If there's one thing a celeb loves (almost) as much as themselves, it's their dog.
And with owners who aren't short of a few quid, these are some seriously pampered pooches.
Take Paris Hilton, who is the proud owner of eight dogs, including a $13k Pomeranian puppy called Prince Hilton. Her little treasures all live in a specially constructed luxury dog house at the reality star's home in the Hollywood Hills, which features chandeliers, leather chairs and a balcony to enjoy that view, obviously.
Lady Gaga is also a huge canine lover and is rarely seen without her French Bulldog Asia, which accessorises virtually every outfit the singer wears these days. Heck, the mutt even gets doggy manicures.
And Simon Cowell might be known as TV's resident Mr. Nasty, but his beloved pups, Squiddly and Diddly (ahem) are all it takes to reduce the music mogul to the consistency of marshmallow.
Barking mad, the lot of 'em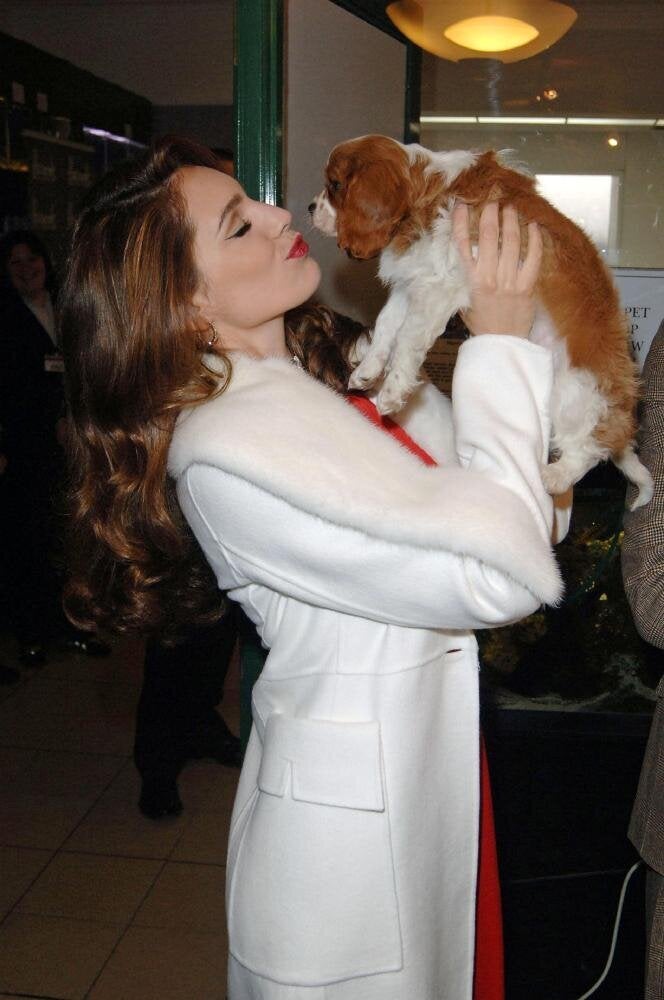 Celebs And Their Dogs
Popular in the Community