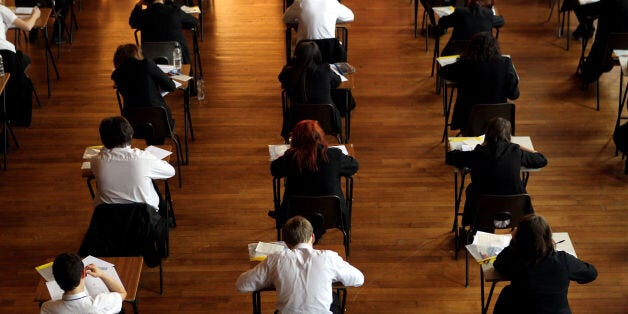 Young people are increasingly suffering from exam stress, ChildLine has warned.
The helpline said it has seen a 200% increase in youths mentioning the issue during counselling sessions.
NSPCC chief Peter Wanless said the figures show that the pressure to perform well is being felt by a rising number of young people.
To help deal with exam anxiety, youngsters can take a number of steps such as doing some exercise, going to bed at a reasonable hour and getting a decent night's sleep and trying to think positively, it was suggested.
The findings - which come just weeks before pupils across the country begin taking exams, including GCSEs and A-levels - show that for the first time, school and education problems were one of the top concerns among those contacting ChildLine in 2013/14.
In total, there were 34,454 contacts made to the helpline mentioning schools and education problems as a main concern - this includes topics such as exams, not coping with school work, disliking school, truancy, problems with a teacher and worries about a new school.
Where school and education was the young person's main concern, 58% of counselling sessions were specifically about exam stress - up 200% on 2012/13.
In addition, there were more than 87,500 visits to ChildLine's website about education issues.
Mr Wanless said: "The exam period can be a very stressful and anxious time for young people. As these figures reveal, the pressure to do well is being felt by an increasing number of young people across the country. We hear from lots of young people each year who are anxious, worried or panicking about their exams and revision. We want to let them know that they are not alone and that ChildLine is here to listen to them."
Being stressed about exams can have an impact on children's ability to sleep, trigger anxiety attacks, depression and eating disorders, the NSPCC, which provides the ChildLine service, warned and can also lead to self-harm and suicidal feelings
ChildLine said it had the following tips for young people to help them cope with exams:
:: Take regular breaks from revising and do some exercise
:: Go to bed at a reasonable time and try to get some sleep
:: Getting a good night's sleep will help more than trying to revise all night
:: Try to think positively - as this will help during revision
:: If possible, take water into the test as staying hydrated by drinking water helps with concentration.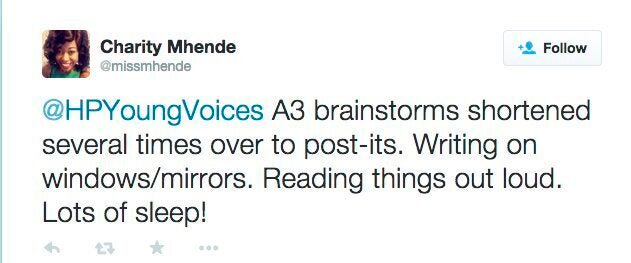 Ultimate Revision Tips
Popular in the Community