The statement skirt everyone's been clamoring for ever since Alexa Chung and Olivia Palermo both picked one up in February is finally - FINALLY - available for us mere mortals to buy.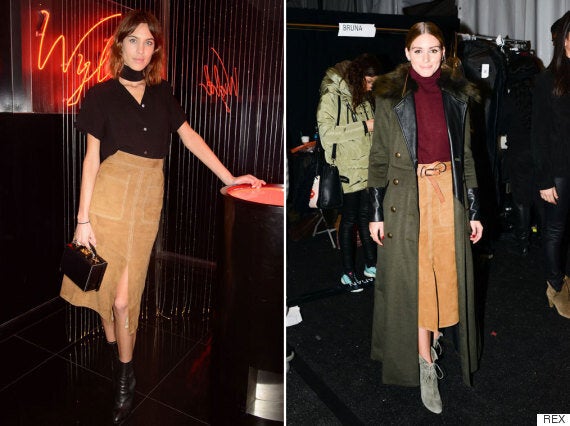 There has been so much interest in the Autograph suede straight skirt that in April Marks and Spencer launched an online waiting list for customers to register their interest in the item.
M&S won't tell us exactly how many people signed up (as that's commercially confidential information) but they have said the number was in the thousands.
Jo Hales, head of buying Marks and Spencer comments:
"The increase in anticipation for the skirt is thrilling. We managed to respond to the growing popularity by increasing the order of skirts.
"To see the demand for something develop so quickly is really exciting and it has confirmed our predictions that this will be a hero piece for the season."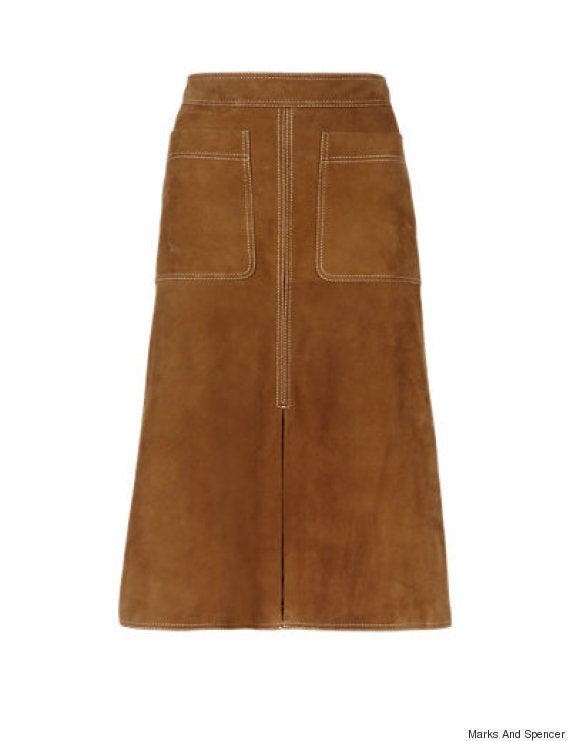 At the time of writing the skirt is available to buy online for £199, in sizes 6 to 18. But be quick... we don't imagine it will be around for long.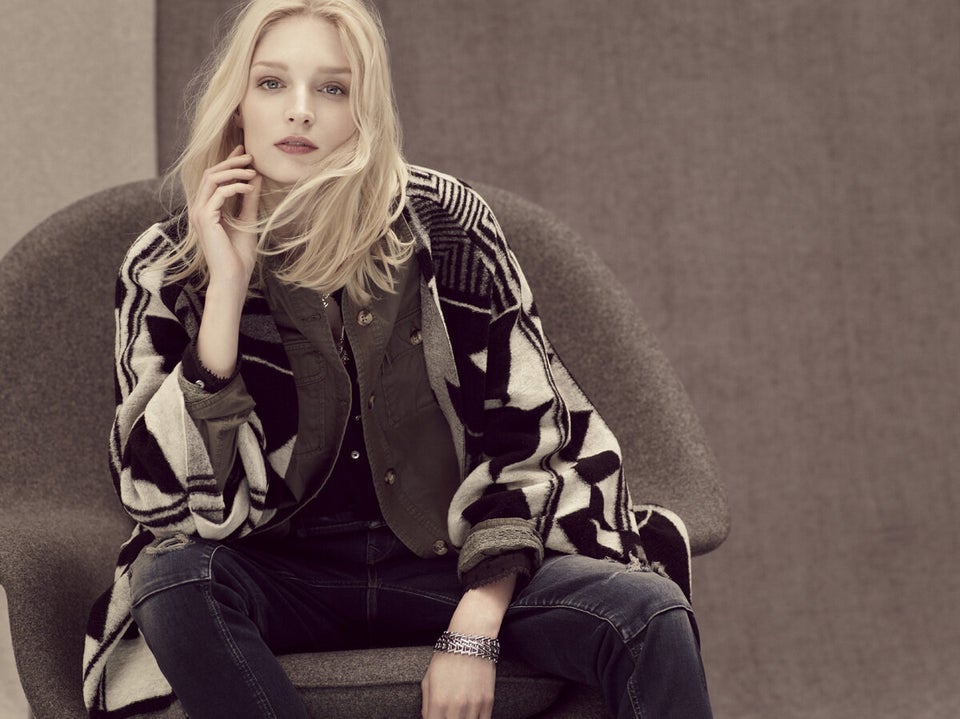 Marks & Spencer Autumn/Winter 2015
Popular in the Community