If a Period Fairy existed, life would be truly awesome. And this advert proves it.
A girl's first ever period is often a pretty fraught experience. As a result, period kit provider Hello Flo has teamed up with menstrual tracking app Clue to launch an advert that aims to break down the cultural taboos surrounding menstruation and get more people talking about it.
Their ultimate aim: to make periods a less hellish experience for everyone.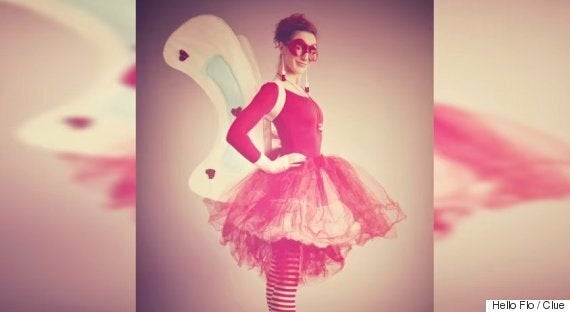 Their latest ad features Lillian who has only recently started her period. "It was vagical," she says.
Young Lillian acknowledges that for some girls, periods aren't always that great - mainly because they don't have access to proper sanitary products or knowledge of the menstrual process.
This led her to question: where on earth is the period fairy?
Watch as Lillian interrogates the likes of Father Christmas and the Tooth Fairy in a bid to track down the elusive Period Fairy.
Overall, it makes for fun viewing - Santa explaining how he warred with the Period Fairy over the red colour of his suit was particularly brilliant - and its final message is awesome too.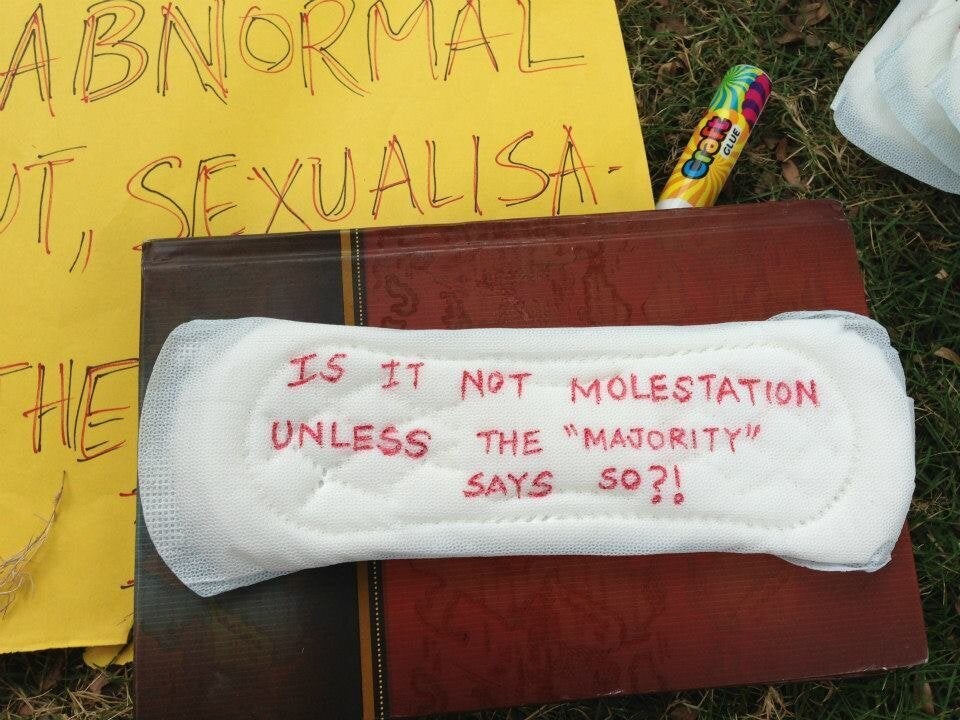 That's The Message. Period.