Now if there's one thing that's missing from spaceflight, it's airships. Thankfully Northrop Grumman wants to change that as part of NASA's New Frontiers competition by sending a large inflatable aircraft to Venus.
The ambitious Venus Atmospheric Manoeuvrable Platform (VAMP) would be able to cruise above Venus' surface at an altitude of around 34 miles for up to a full year.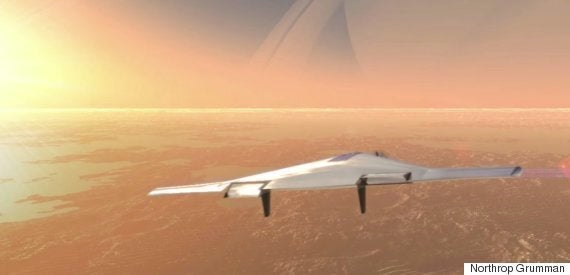 With a 151-foot wingspan the aircraft would be able to carry up to 440 pounds of scientific equipment designed to analyse atmospheric composition.
If Northrop Grumman wants to be in with a chance of getting their aircraft to Venus they'll need to create a working prototype over a period of four years and then categorically prove to NASA that it would work.
Four everyone's sake, we really hope they do.