A rail company operating Britain's least-punctual train route has come up with a novel way of improving the service: altering the timetable.
By skipping out some stations and pushing back the arrival time, Southern Railway hopes their Brighton to London Victoria service will finally run on time.
Statistics have shown that the company's 7.29am service from Brighton never once reached Victoria on time at 8.35am throughout 2014.
Now Southern has said that from Sunday, the 7.29am will be scheduled to get in at Victoria three minutes later - at 8.38am - and it will also no longer stop at Wivelsfield in West Sussex.
In addition, from Sunday the 6.56am service to Victoria will no longer run from Brighton but will start at Gatwick Airport station.
Southern has also said the 6.32pm, which previously ran from Victoria to Brighton, will terminate at Gatwick. The Southern service from Brighton to London Victoria was not on time once
The travellers should have reached Victoria at around 8.15am but their train was eventually towed into Streatham station in south London shortly before 1pm.
Passengers were not pleased by the timetable changes. One - called Bruce - tweeted: "Not stopping at stations would be an ingenious device for running a service on time."
Ronald Donnelly said: "The withdrawal of the 6.56am is crazy. It will cause overcrowding."
The changes are part of the new Southern timetable that takes effect from Sunday.
Southern said: "By creating extra time in the schedule, the late running of one service is less likely to have a knock-on effect on the following ones, improving our overall punctuality."
On the two withdrawn Brighton services, Southern said: "We have done this to improve the punctuality of other services on the line. There are several alternatives that leave around the same time."
A Southern spokesman said: "This is not about one train. The new timetable includes hundreds of changes, all designed to improve performance across the whole of the Southern network.
"These changes will free up space to allow a more even spread of trains and make the timetable more resilient."
Southern passengers endured more disruption on their morning commute today. One frustrated customer, Kelly Adams, tweeted: "Every single morning Southern Rail makes me want to break down and cry and scream and rage because their service is so appalling."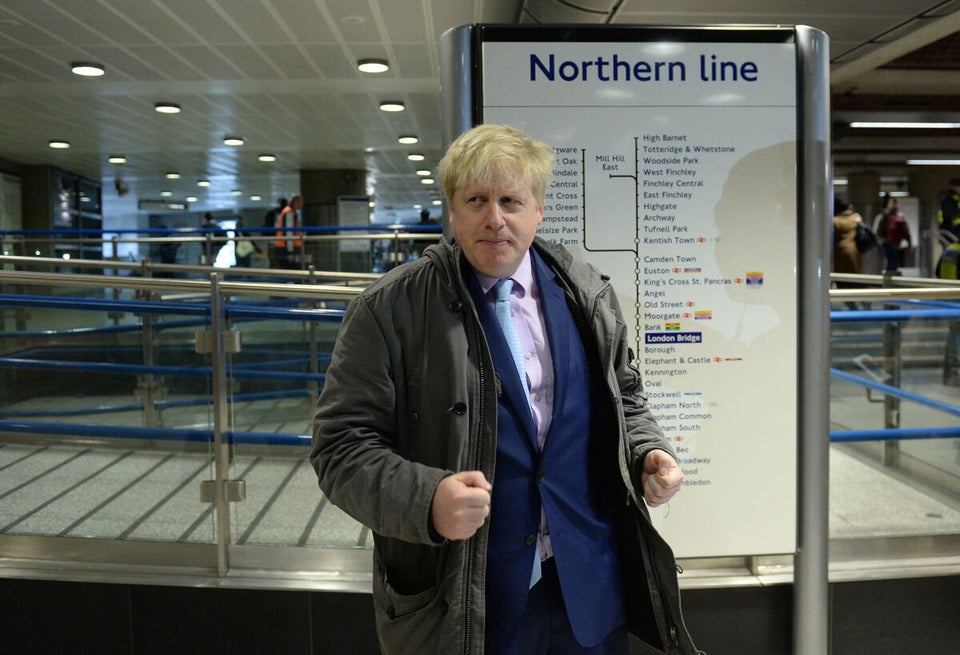 London Underground Tube Strike