The Apple Watch might be one of the most advanced pieces of technology out there, but it's still no match for thieves.
A website has discovered that even with a passcode enabled, someone could reset the smartwatch and simply pair it to a completely new device.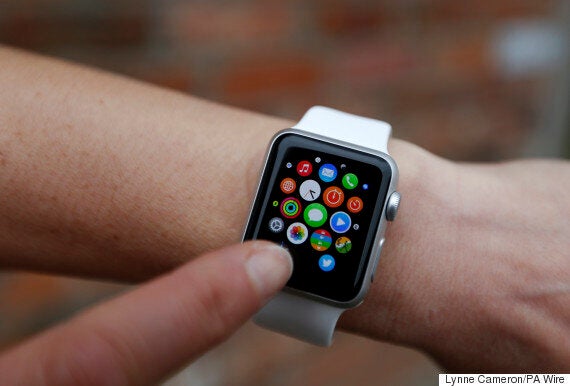 Now it's important to note that as long as you have the passcode enabled, your data will be safe. if someone stole your Apple Watch the only way they would be able to access it is by first wiping it.
This then is more an annoyance rather than a major security problem as it simply means that if someone were to steal it they'd have no problems setting it up as their own.
One suggested solution to this is if Apple included Activation Lock in the first update for Watch OS 1.0. At present Activation Lock on the iPhone will keep 'Find My iPhone', turned on even if the phone is factory reset.
What this means is that unless you have the username and password that turned 'Find My iPhone' on in the first place, then you're not going to be able to use the phone without being tracked.
Now while that wouldn't exactly work for the Apple Watch (it doesn't currently have GPS), one solution would be to require the username and password of the previous account before being able to unpair the Apple Watch (this would include factory resets).
As the site points out the good news is that this is more an annoyance than anything else. Thanks to Apple's passcode settings all your data will be wiped if a person tries to reset it.
Popular in the Community